I hate spam comments; in fact I nearly hate them more than word verification, but only nearly. I seem to have attracted interest from a number of spammers who use comments to advertise some very dubious Japanese porn sites, well from now on all spam comments will be deleted as soon as I see them so you are just wasting your time all you spammers out there.

As for real comments, I love them!

I've started to re-work my web site, a project the could take weeks, the current site was set up in a rush after my old provider ended their free service and while it looks ok it could be a lot better, so if you known of any good sites that I can use for inspiration let me known.

Picture today is from the walk last week, having loads of time to take shots it gave me the opportunity to get creative.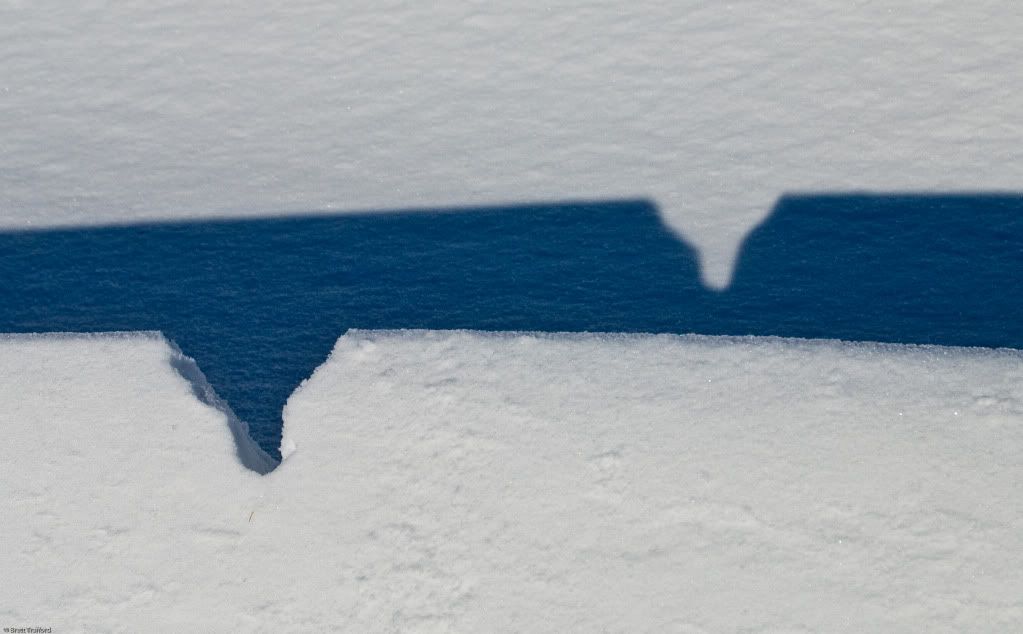 ----------------
Now playing: Mark Ronson Ft. Robbie Williams - The Only One I Know
via FoxyTunes