I've finally got my act together and organised my first solo photographic exhibition, it is due to start on the 20th February and will run for a month.

The venue is The coffee Clique, Getliffe's Yard in Leek, the exhibition is free of charge, but I'm sure you can be tempted to buy a coffee and cake as you look at the photos. All the images are from this blog, there is likely to be around 30 framed photos in all (the short list at the moment stands at 70 so a bit of editing still needs to be done) and all will be for sale.

As this blog has a world wide following i will also put the images on a slide show to start on line on the same day, just so you don't feel left out.

The reason for the show is that on the 14th February this blog is a year old and i wanted to celebrate the occasion in a fitting way.

This is a copy of today's post from my Leek daily photo blog, so i really have to do it now! The short list was so large i ask Caz to help, which a one point increased the number of images to around 80. We have now got it down to around the right number, so the only decision now is which will be printed large.

Picture for today is one of the images that did not make the cut.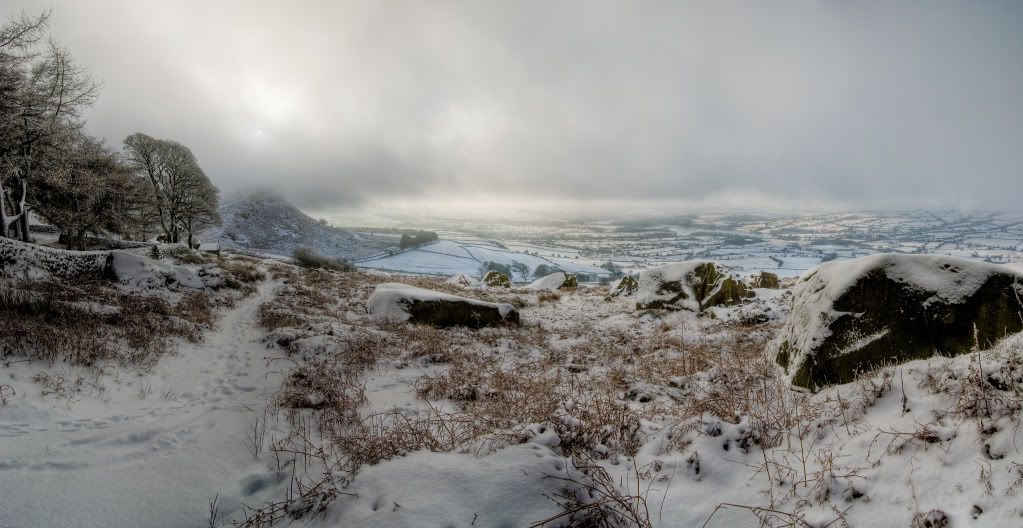 ----------------
Now playing: Visage - Fade To Grey (Extended)
via FoxyTunes