I've had a busy week spent mainly working on photos taken at a bus rally held last Sunday. One of the hardest things for me to do is to get a consistency when producing a set of images taken under conditions that are out of my control and these pictures are probably my best attempt yet at this. I have put the last of these pictures here; the full set can be seen on my Leek blog.

The other picture is from our week in the Lake District, it is take on Fleetwith Pike over looking Buttermere and is to my mind one of the best views any where in the world.

What have these 2 images have in common, well to me they just sum up England, and hopefully by the end of the day I'll still be a proud Englishman after our national team wins its opening game in the world cup, but I won't be holding my breath as they do seem to like making us suffer and make the job harder for themselves.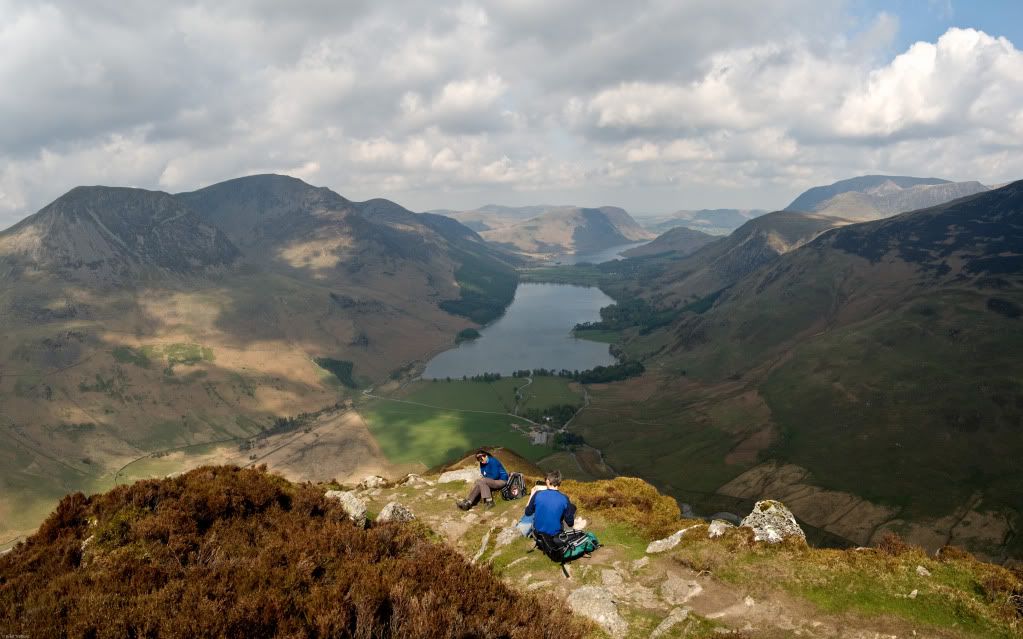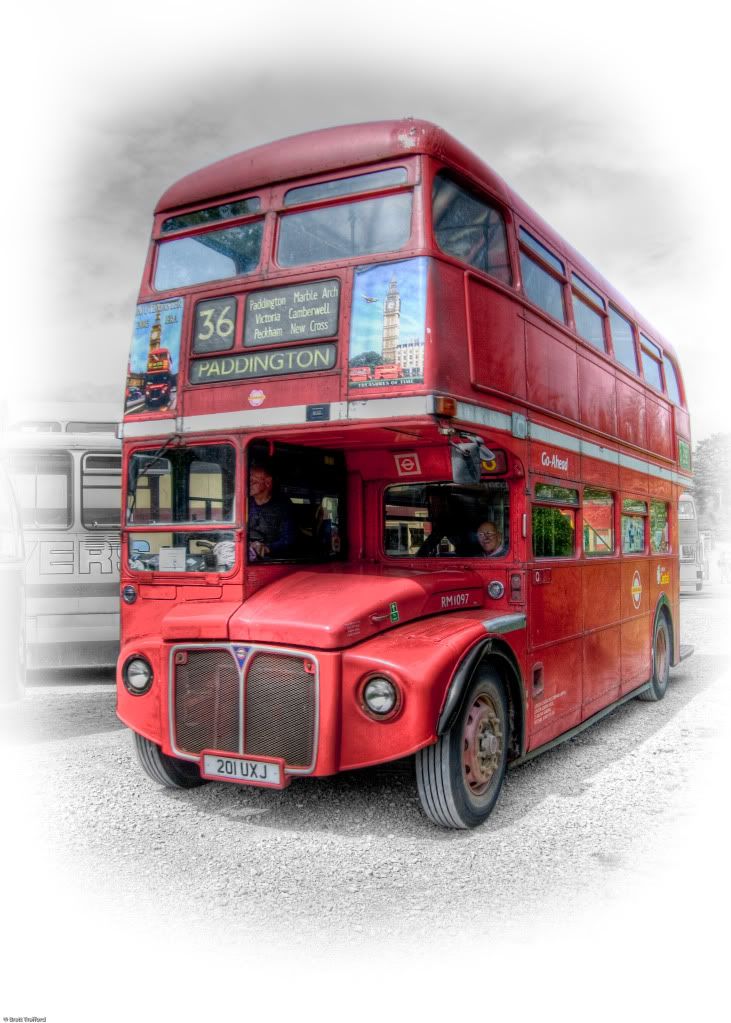 Now playing: The Beatles - Don't Let Me Down
via FoxyTunes

----------------
Now playing: Honley Male Voice Choir et al - Jerusalem
via FoxyTunes

----------------