Making the step to being a full time photographer is a daunting one, I known I can do the photography bit (that's easy), it's all the other stuff that I'm trying to get my head around.

Tax!!!

Time management?

Being my own boss (how can I skive off work when I will always known where I am? or worst how can I hide my mistake when I'm always watching!)

Any self employ people out there with any tips on the above, or anything i have missed, I would love to hear them.

Picture today is of the Cat and Fiddle, the highest pub in England and the starting point for one of Carolyn and mines favourite walks.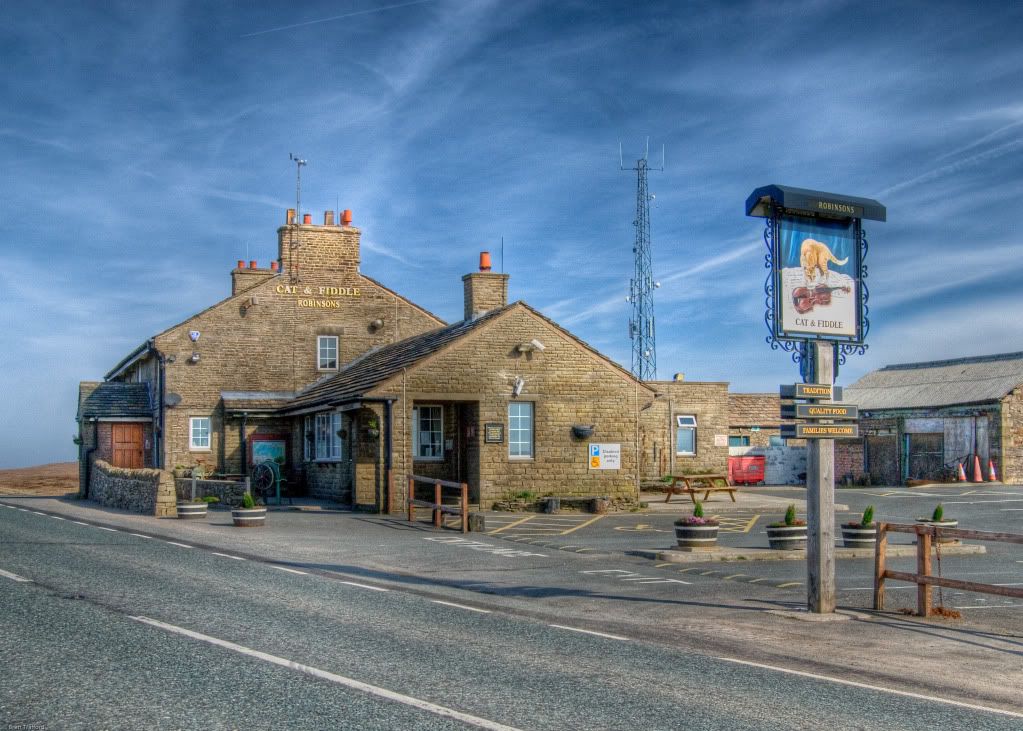 ---------------
Now playing: The Verve - Lucky Man
via FoxyTunes