I can not believe it has been so long since I posted on here, so much for me having loads of spare time! So this is just a quick catch up as I've loads to do.

The exhibition is going great, so great that I'm trying to organise another one for May.

I've got a couple of new projects in the pipeline, that part of the reason I've no spare time at the moment, but you will hear more about them when there done.

With the weather looking up I've had chance to get out and take some new images, but not had time to work on them yet, the same can be said of my web site as I have the design worked out, but no time to get it done.

So today's image comes from a batch I took in Scotland a few months ago, its of Eilean Donan Castle.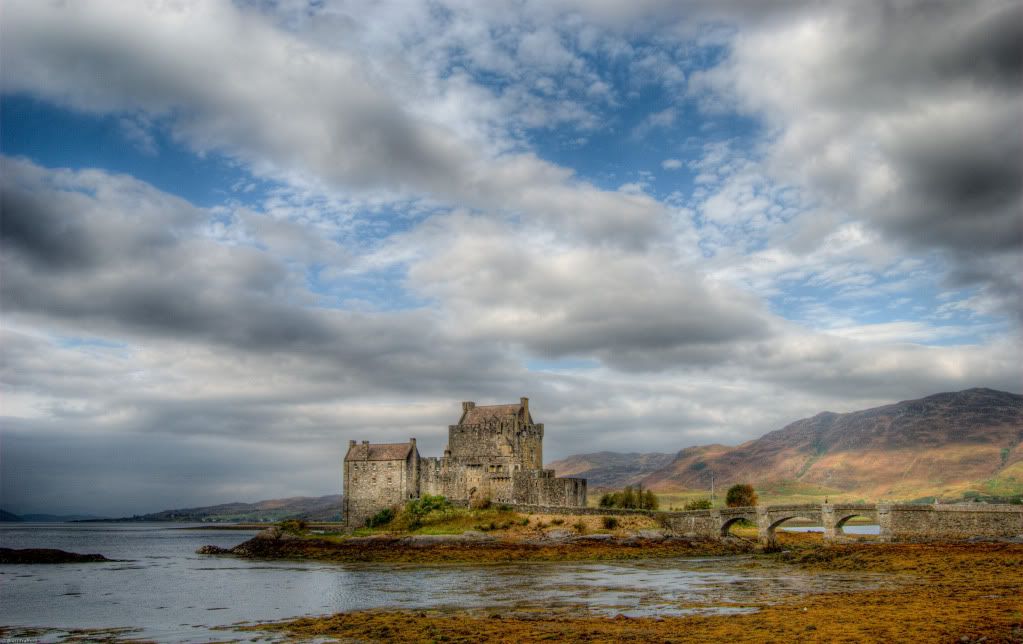 ----------------
Now playing: Pump It (radio edit) - Black Eyed Peas
via FoxyTunes