A busy and cold few days with lots of time spent out doors taking pictures. Thursday night and Friday morning saw me on the Roaches taking pictures for my exhibition in May, Saturday evening found me on the side of Rutland water taking yet more shots for the exhibition. In all I have taken 700 shots in 4 days, last Jan I took 488 in the whole month!

The real reason I was down in Rutland was to meet up with some old friends for the weekend, and what a great week end it was loads of laughs and loads of great food. All in all a fantastic few days I can not wait till next time.

Photo of Normanton Church, Rutland.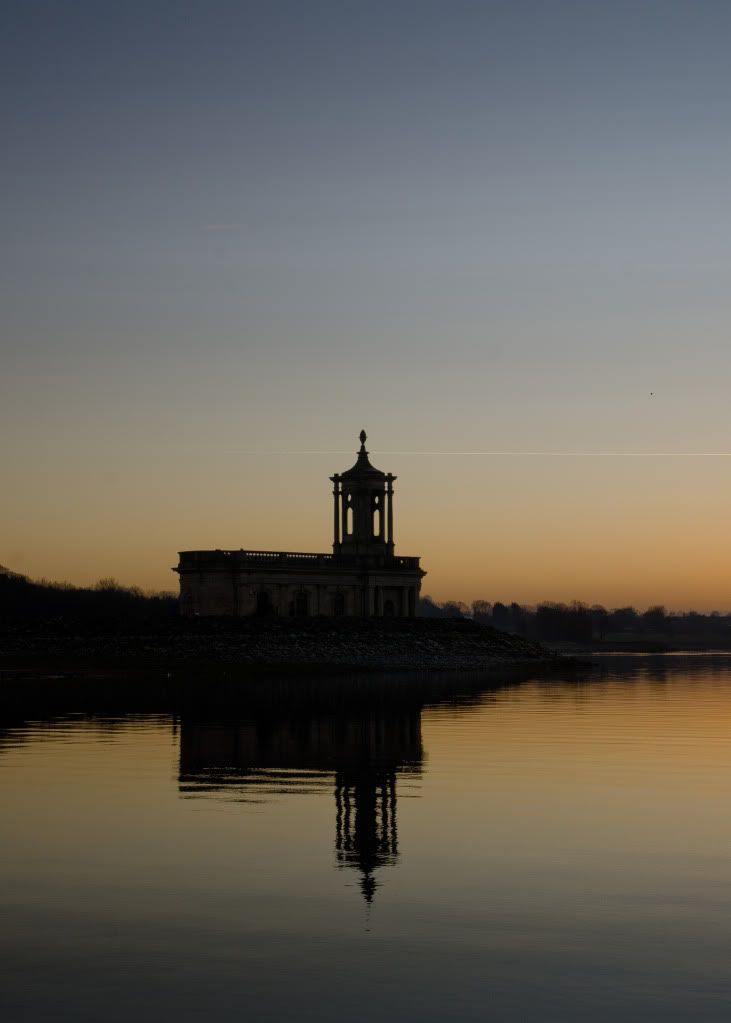 ----------------
Now playing: Altered Images - Don't Talk To Me About Love
via FoxyTunes