Just finished a long bank holiday weekend and am now trying to catch up with all the blogs and photos, and with my bad back I can see it is going to take a couple of day at least.

The weekend was great, good company, lots of food and wonderful weather, all added up to the perfect weekend, with Sunday being one of the best days I've had in years.

Sunday consisted of a new walk that took in places I have always wanted to see, then a light lunch in the garden followed by the Monaco GP, with Jenson doing his stuff yet again! To finish off the day we had a barbeque, in weather that was more like July.

Photo was taken on Sunday in the hills above Buxton.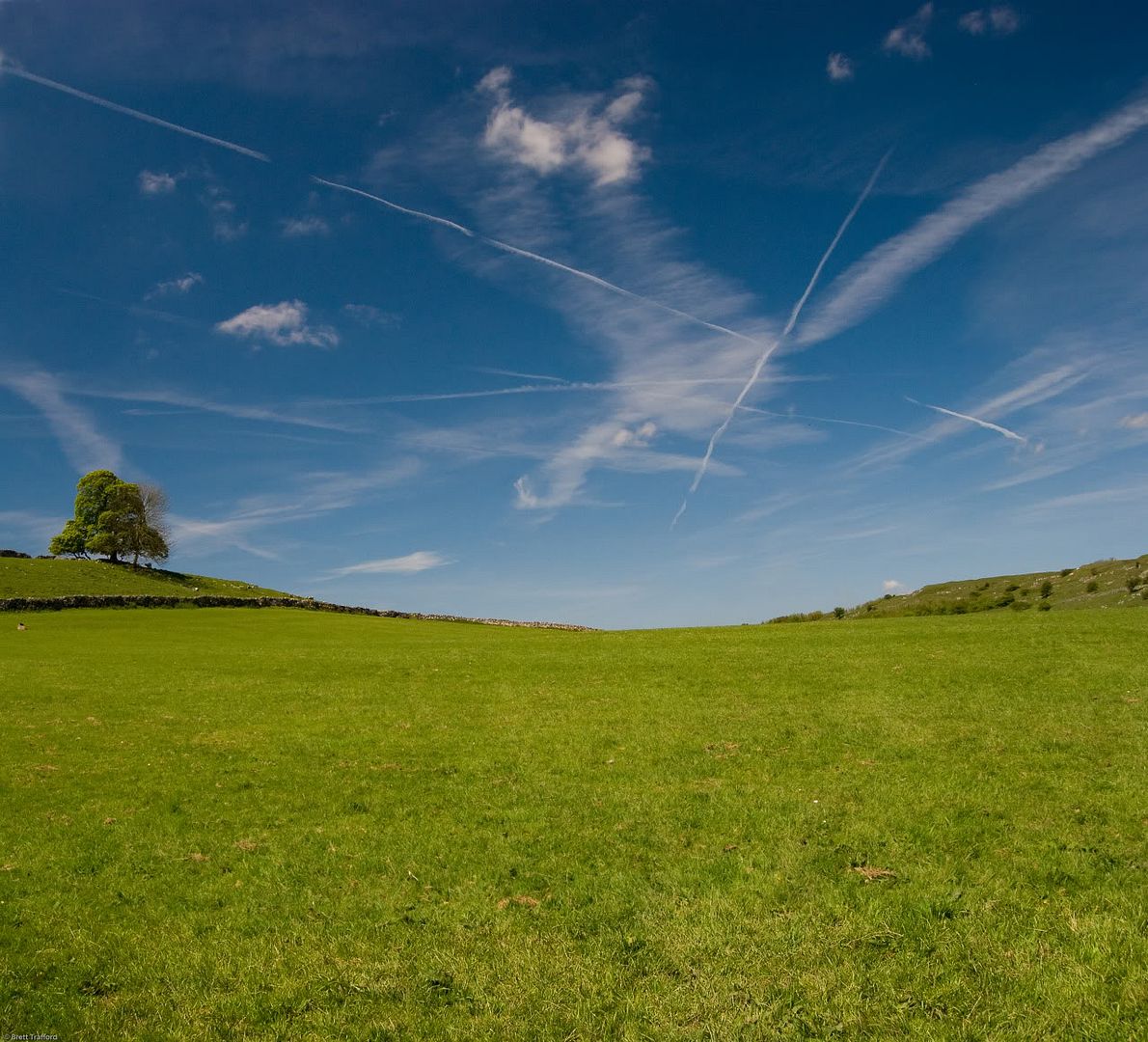 ----------------
Now playing: The Cranberries - Zombie
via FoxyTunes