Sorry, it's been a week since I last posted here but with my back playing up I am just not able to spend too much time on the computer.

First thing is to announce that I have finally done part 8 of the photography course, but it's not about taking photo! This lesson covers tips on buying a camera, as in a past life I was a camera salesman, but I'm better now.

Second announcement is that the last post made post of the day on the Authorblog, a big thank you for that as it helped to spread the word on a worth while cause. Only yesterday they brought back the body of Cpl Kumar Pun, Cpl Kumar was among four soldiers killed in southern Afghanistan's Helmand province on Thursday, the day I posted my last post, and still the government has yet to sort out the issue (sorting out their expenses claims no doubt)

Picture today is of a sight that is all around here at the moment, Bluebells every where!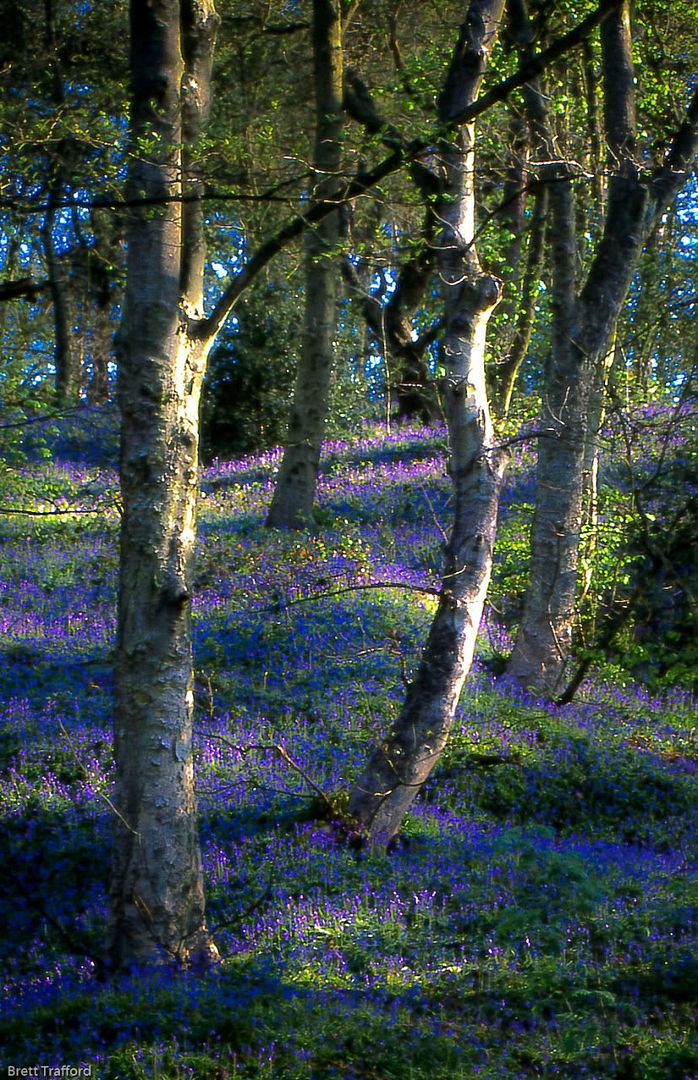 ----------------
Now playing: Thomas Dolby - Weightless
via FoxyTunes