As a young (and very foolish boy) I read a book, Legionnaire by Simon Murray, about an English volunteer in the French foreign legion and then had dreams of following in his foot steps. I didn't luckily, but it did leave me with an interest in the unit and those like it. One of the most redeeming features of the French foreign legion is that after your term of service, around 3 years, or if you have spilled blood for France "Français par le sang versé" you have the option of becoming a French citizen, with all the right of a born Frenchman. This is a clear acknowledgement of Frances debt of honour to those who are prepared to die for her.
How sad that this country, which prides it's self on its sense of honour and fair play does not treat our foreign volunteers with the same amount of respect and it is left to an actress to stand up and fight for their rights.
The treatment of the Gurkha's by not just the current government but by all the previous ones is a stain on our countries honour darker than most, and we as a country have some very dark stains. For example: historically, they received a much smaller pension - at least six times less - than British soldiers, although this has now been changed for newer recruits, but not back dated! They don't get citizenship and the fight at the moment lead by actress Joanna Lumley is aimed at getting them the right to stay in the country they have fought for.
In a time when it seems that any foreign out of work sponger can illegally get into this country and then happily live off our welfare state, when anti British radicals can preach about the downfall of our way of life, while living at its expense and foreign criminals avoid deportation using our own money through legal aid. Our government, in our name, is trying its hardest to alienate one of the few peoples to stand by us for nearly 200 years.
As a young lad I had the honour of seeing the troops come back from the Falklands war, amongst them were members of the Gurkha's, even surrounded by members of the Royal Marines and other British units they still stood out as examples of the best fighting men you could ever see (to be honest they were quite frightening).
What price honour, even the French (no offense intended) treat the foreign volunteers we a great respect than we do. It's about time the government showed a fraction of the courage we have come to expect from the Gurkha's and say they are wrong, make amends and restore some of this countries honour.

This link takes you to the campaign for full Gurkha Justice, it just takes a moment to add your support.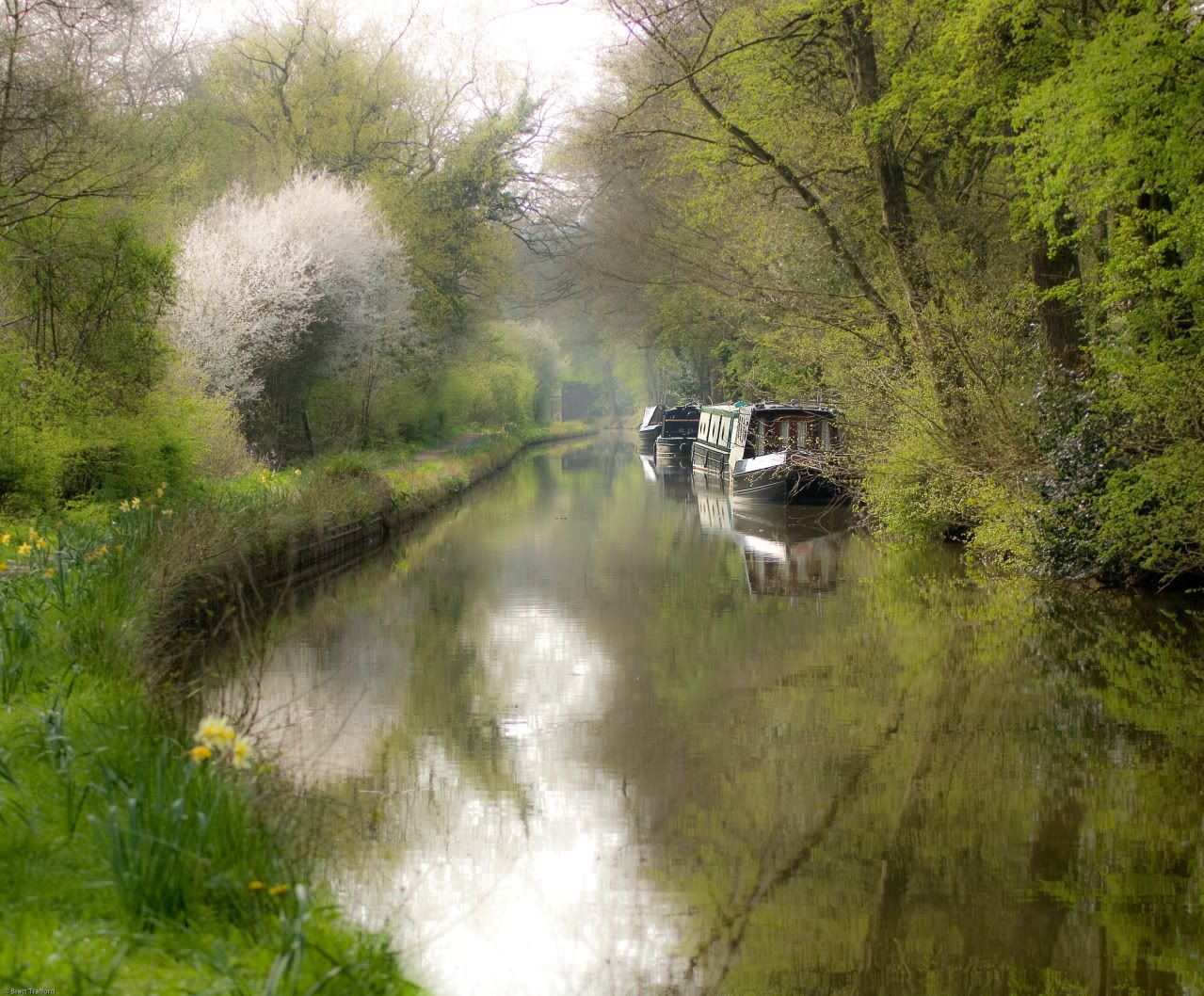 ----------------
Now playing: Bon Jovi - Keep The Faith
via FoxyTunes