Well after the Scooter show i thought i would have a play with some of the images.

The first set starts with the standard photo, then the HDR and finishes with the scooter cut out.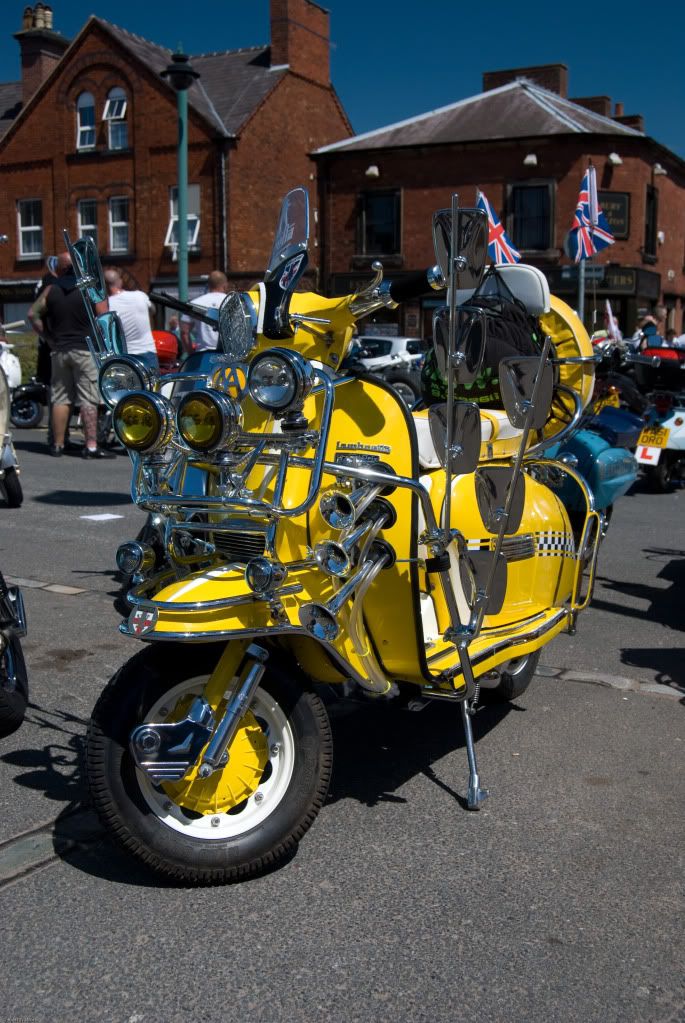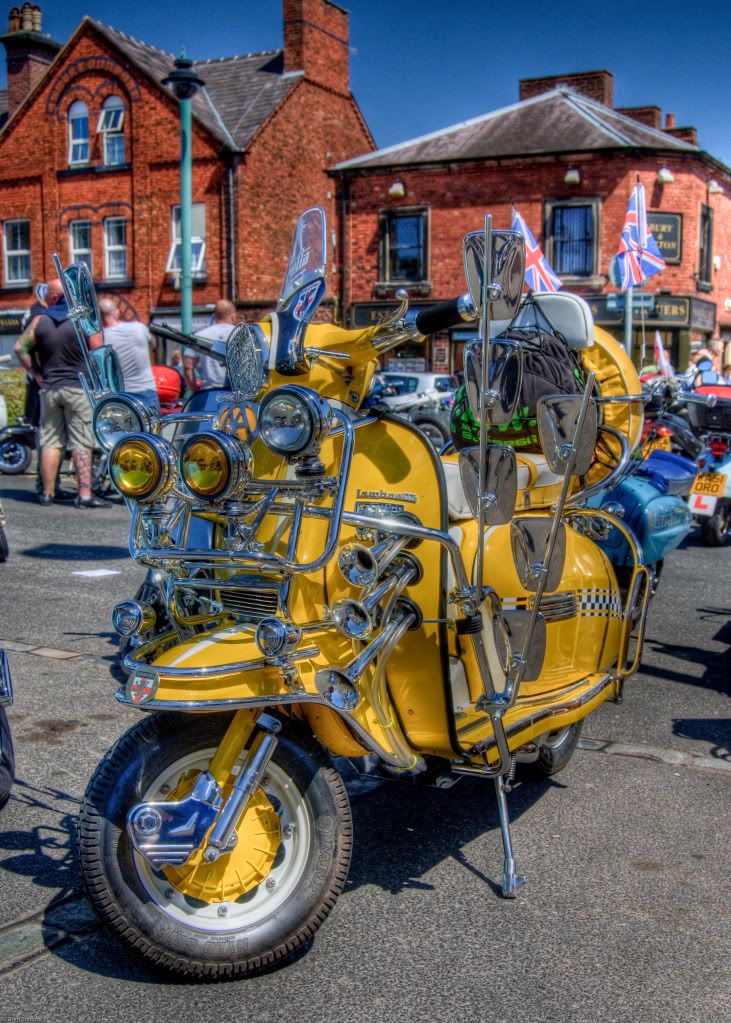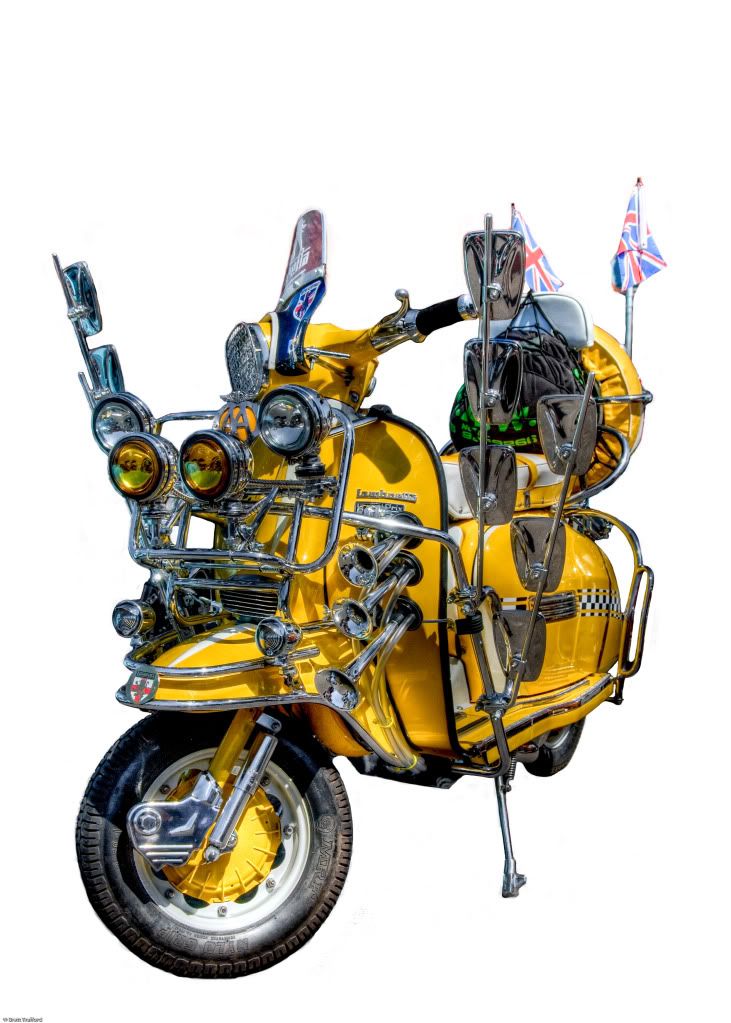 This second set are in the same order with a twist at the bottom, now i like this last images but would welcome some feed back as this type of image and subject matter are both really new to me.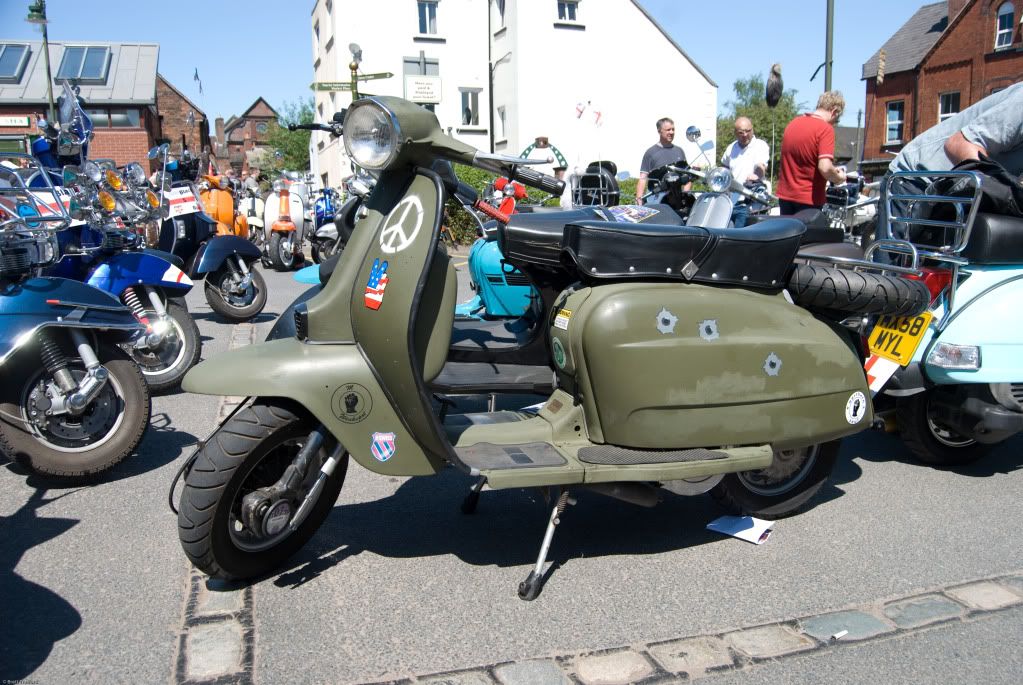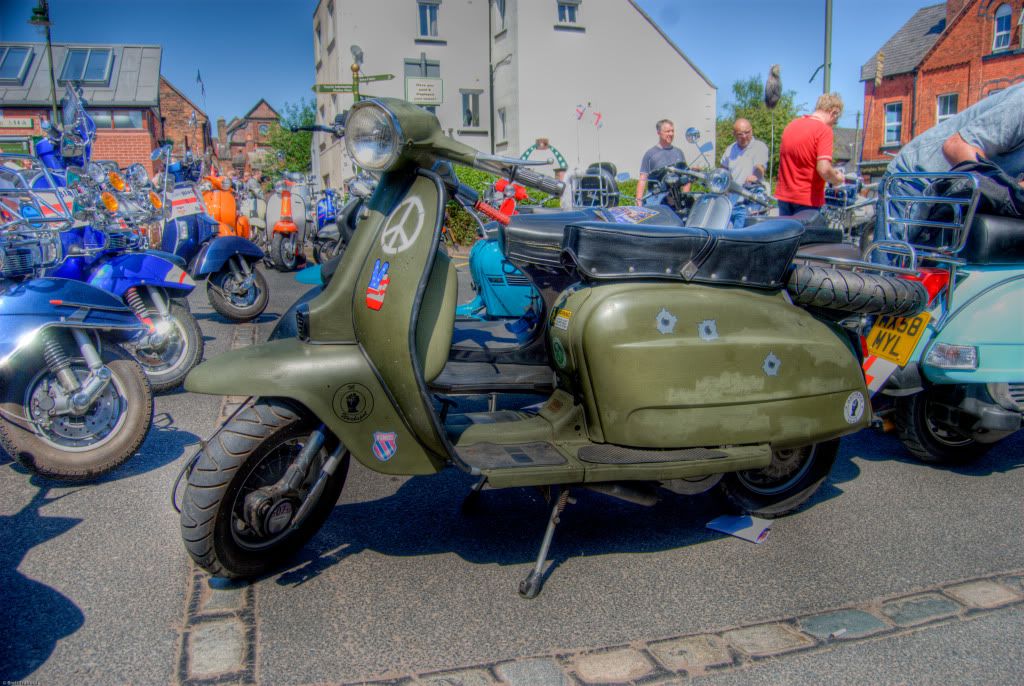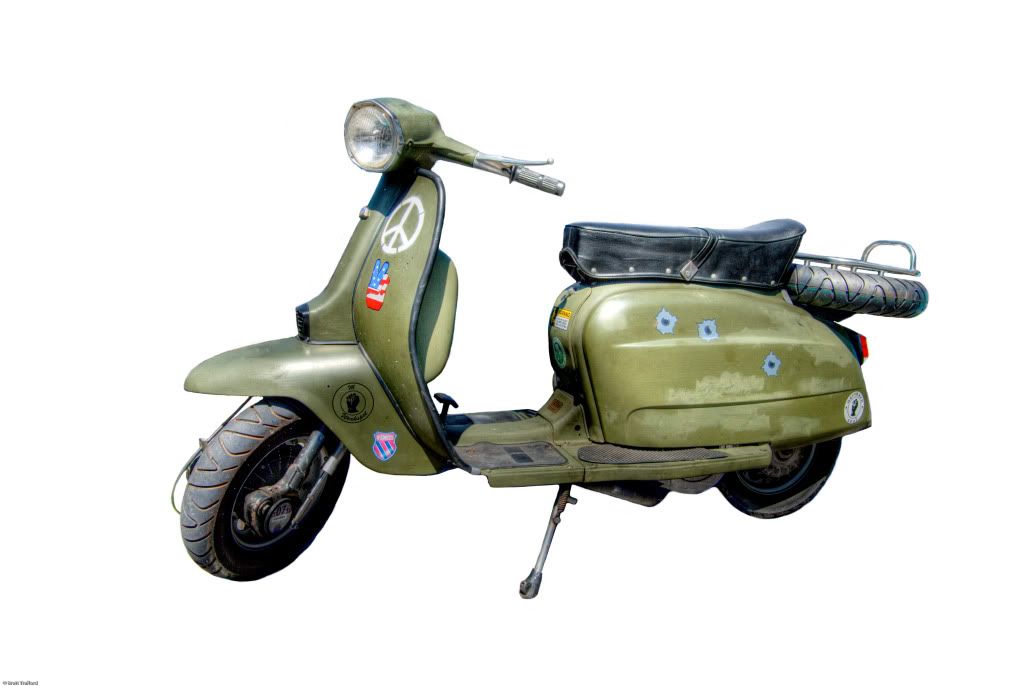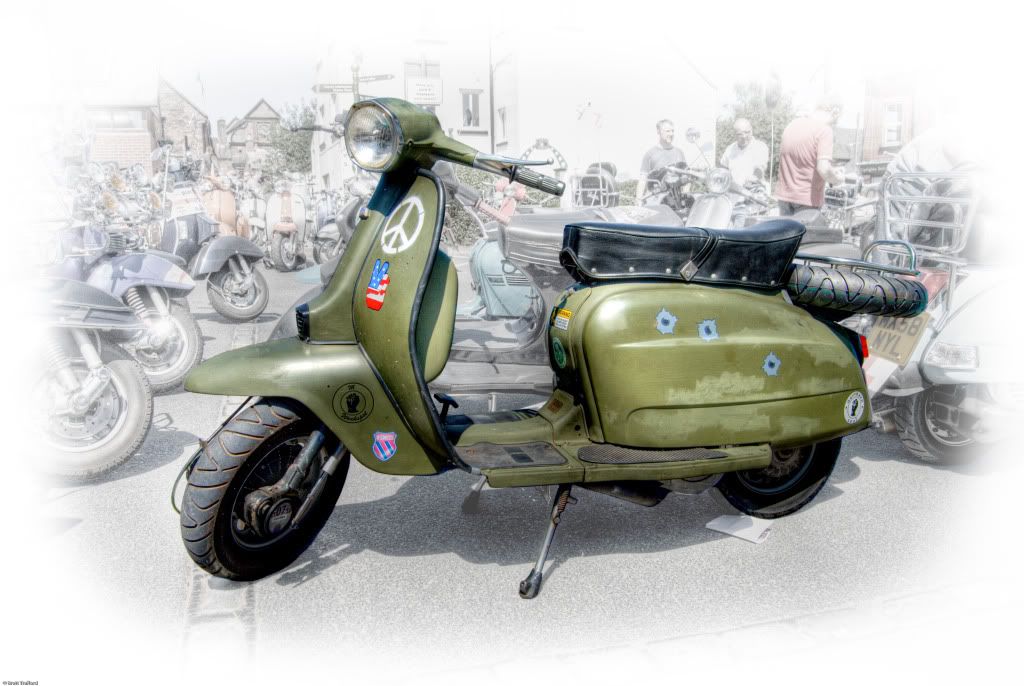 ----------------
Now playing: The English Beat - Twist & Crawl
via FoxyTunes