Monday already, so here is the blog of the week, What Not to Crochet. This blog is again just a bit of fun and one I like to visit every now and again just to see what has been posted. My favourite post of recent months is the one done just after the death of Michael Jackson, a nice contrast to all the other tributes. Well worth a visit if only to confirm that you were right not to take up Crochet.
Next week the blog of the week will be the first of 3 nominated by you, or at least 3 of you, so keep the nominations flooding in and for those of you that missed why here's the information again.

The saying goes that "There's a book inside all of us", well here is a chance to let your book out. The wonderful people over at Blurb have given me 3 vouchers worth £30 off a Blurb book and to be in with a chance at winning here is what you need to do.

First you need to be a follower of this blog (just click follow on the link, near the bottom, on the right hand side of the blog). Then you need to nominate a blog for the blog of the week, so just a quick comment pointing me at a blog you think deserves highlighting. If I feature the blog (only the first 3 blog featured will get the nominator a voucher, as I only have 3 to give away) I will then contact you for detail so we can get the voucher out to you.

As I am still not fully fit I have not been getting out as much with my camera, so here is a shot taken while sitting on the side of my bath. A young swift on it's first flight from its nest.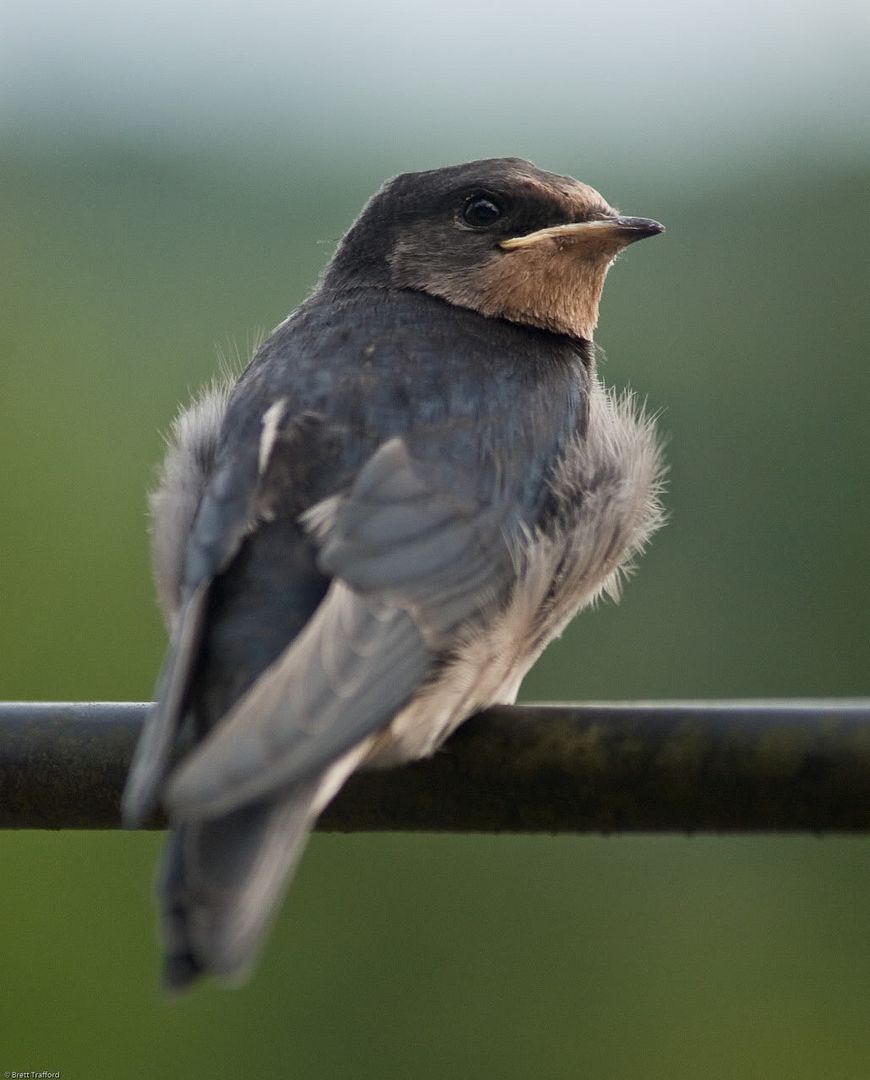 ----------------
Now playing: Nirvana - Smells Like Teen Spirit
via FoxyTunes