The saying goes that "There's a book inside all of us", well here is a chance to let your book out. The wonderful people over at Blurb have given me 3 vouchers worth £30 off a Blurb book and to be in with a chance at winning here is what you need to do.

First you need to be a follower of this blog (just click follow on the link, near the bottom, on the right hand side of the blog). Then you need to nominate a blog for the blog of the week, so just a quick comment pointing me at a blog you think deserves highlighting. If I feature the blog (only the first 3 blog featured will get the nominator a voucher, as I only have 3 to give away) I will then contact you for detail so we can get the voucher out to you.

This voucher, for example will get you a 8"x10" hard backed photo book with up to 200 pages , lots of space for you photos, memories and words, all printed to a very high standard and finished with a real eye for quality. Here's a link to Blurb so you can see for yourself.

So get nominating as there is no limit to the number of blogs you can nominate, you can even name your own blog!

Picture today is my first attempt at water drop photography.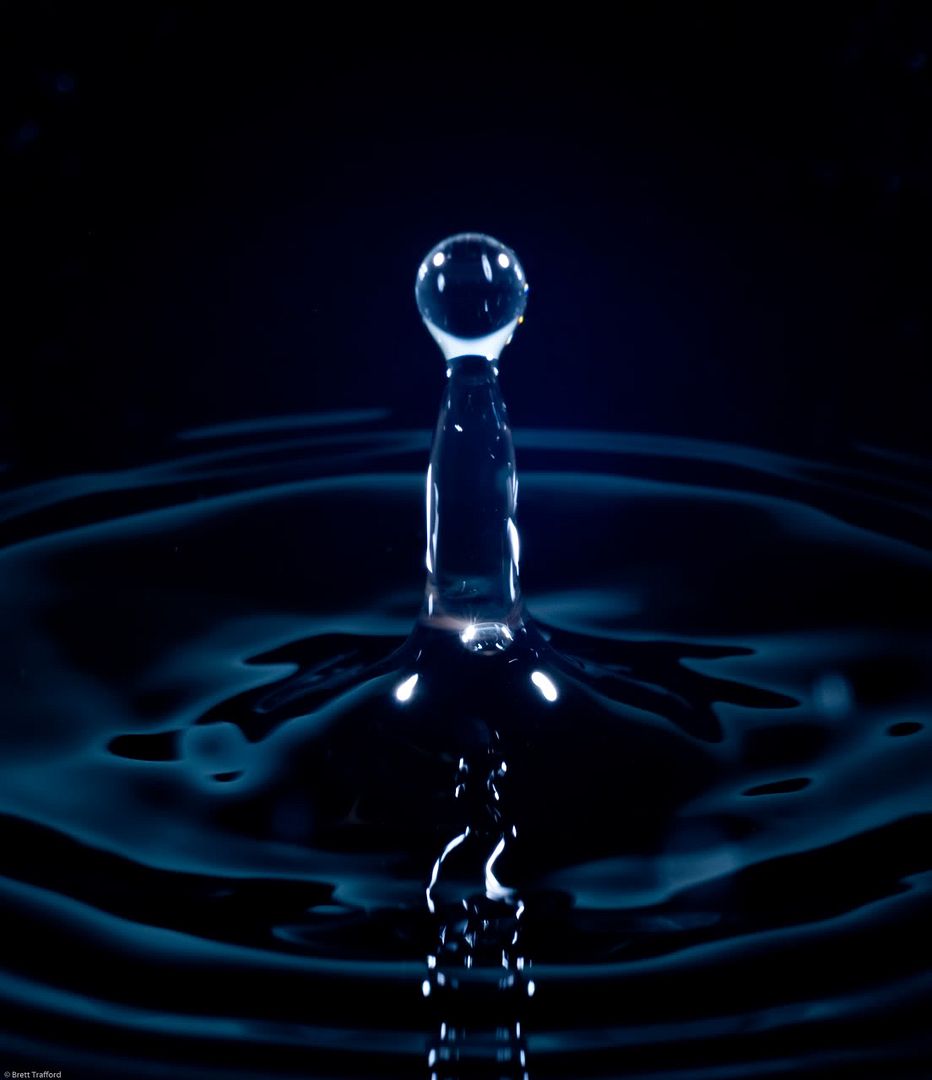 ----------------
Now playing: Happy Mondays - Step On
via FoxyTunes