Very short post today as my back is still playing up and sitting down is not the best thing for me right now.
Thank you all for your kind words about Kep, he is much better but still not able to do the stairs so I'm still on my own at the computer.
Photo today was taken in our garden, it's a Hover fly and quite a small one at that. Close up photography is one of my favourite types and I have managed to do a bit during the week so I will post more soon.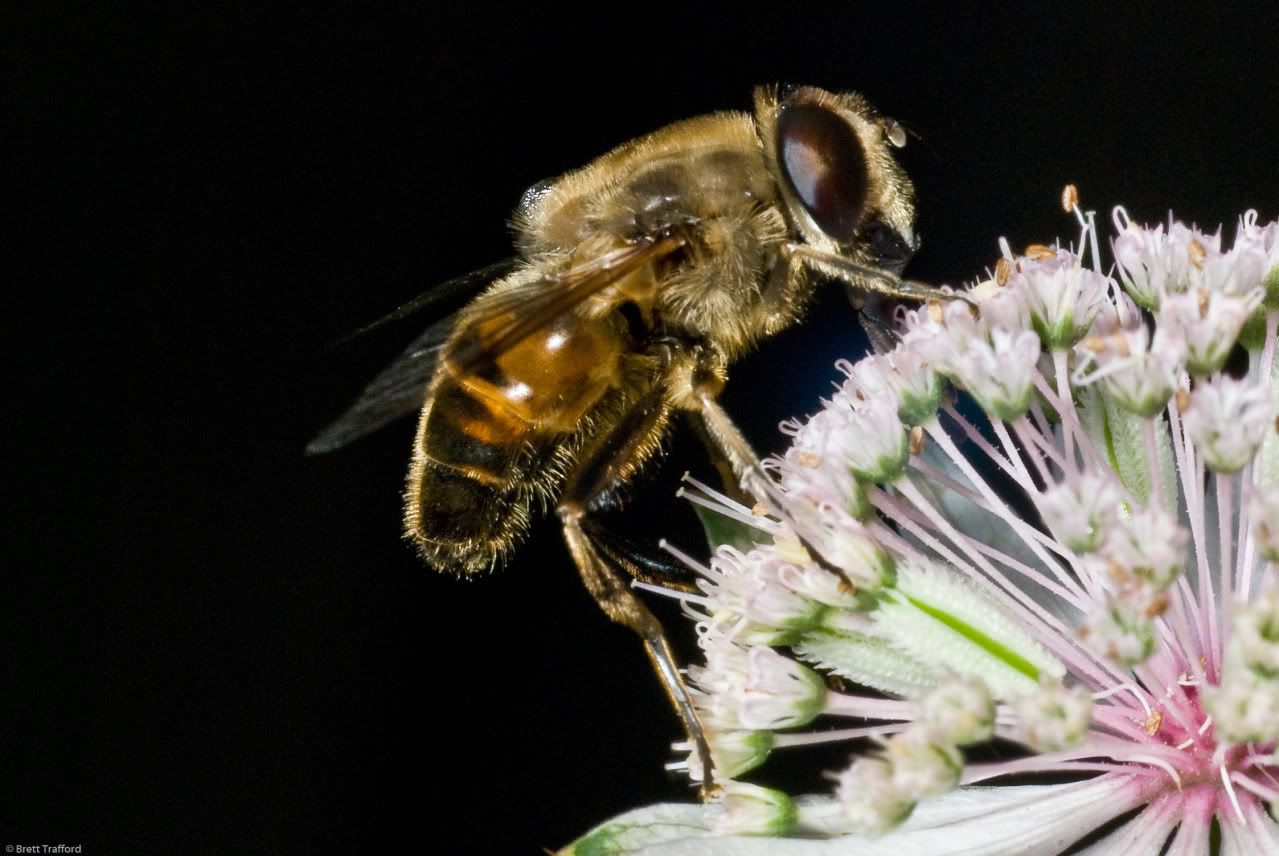 ----------------
Now playing: Marillion - Lavender
via FoxyTunes