Again just a quick post as my back is still playing up.

How do you quantify fame?

I ask this because my doctor asked me if I was famous and I told him that I did not think so and asked him why? The answer is that he was reading the local paper and inside was a quiz and along side a photo of me was the question "do you know who this is?" (Top marks for all those that answer Brad Pitt). So am I famous, I might just be a little bit!

Photo is another from the close ups taken last week.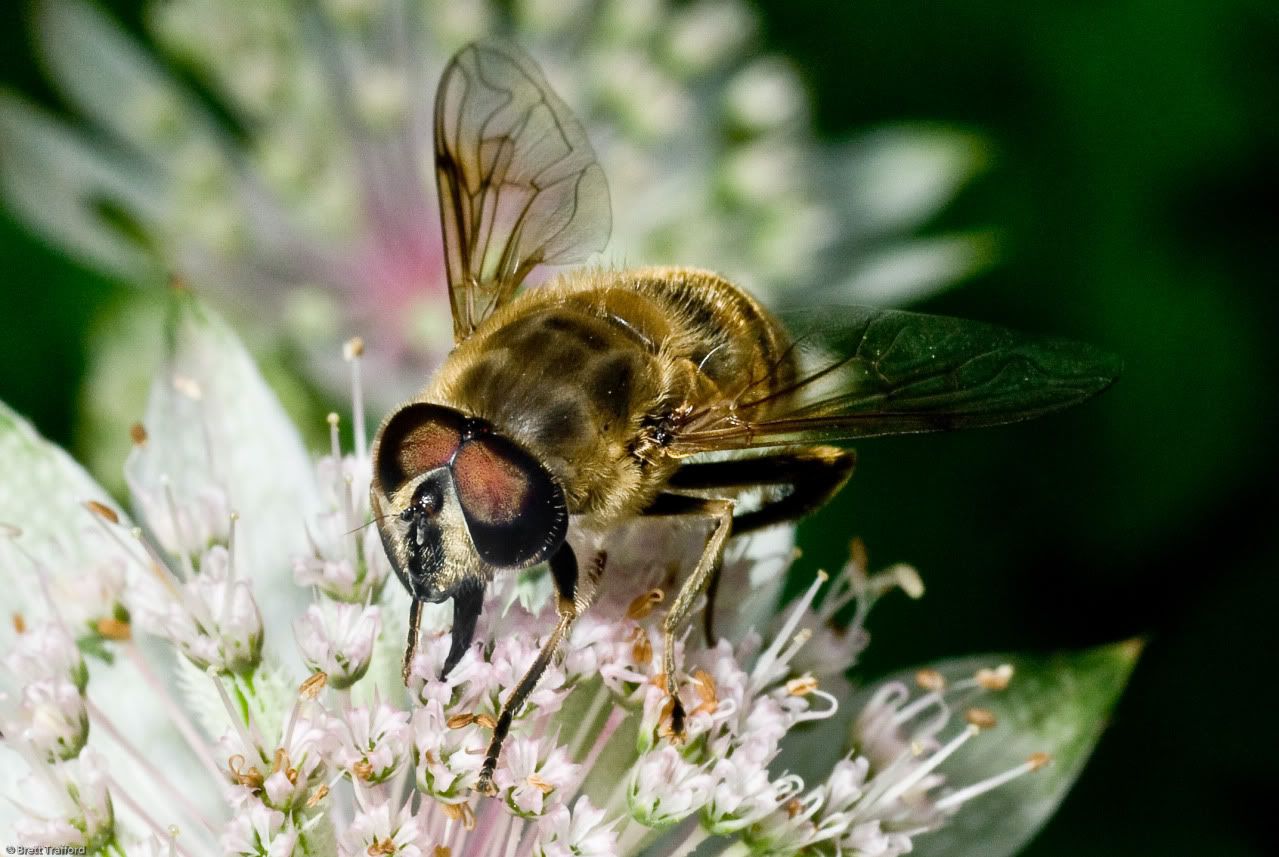 ----------------
Now playing: Siouxsie the Banshees - Spellbound
via FoxyTunes