For the first time in ages I was out before the sun was up and the reward was low mist, blue sky's and wonderful colours, but as I'm still working on those shots you will have to wait for them to appear on the Leek daily photo blog. Talking of daily photo blogs leads me very nicely on to the blog of the week.

This week's blog of the week is The Olympia daily photo, now I know there are loads of these types of blog around so what makes this one stand out? First off there is the photography, it superb; sharp, well framed and interesting, day after day, something I know is very hard to keep up. Second and by no mean any less important, it is well written, the style is friendly and informative, after a while you start to feel like a member of the family. Good images backed up by good writing, it all adds up to a great little blog and one well worth a visit.

Now the result of the competition's, although load of you visited only 2 left an entry so Suburbia and Wiicheat win 2 of the 3 vouchers, as there was one going spare Friday saw a quick guess the photo competition won by Polergirl who was first to spot it was condensation on a window, it great to be able to take a photo while still in bed.

Photo today was taken last year and was over looked at the time, but I spotted it as I was clearing some space on the hard drive.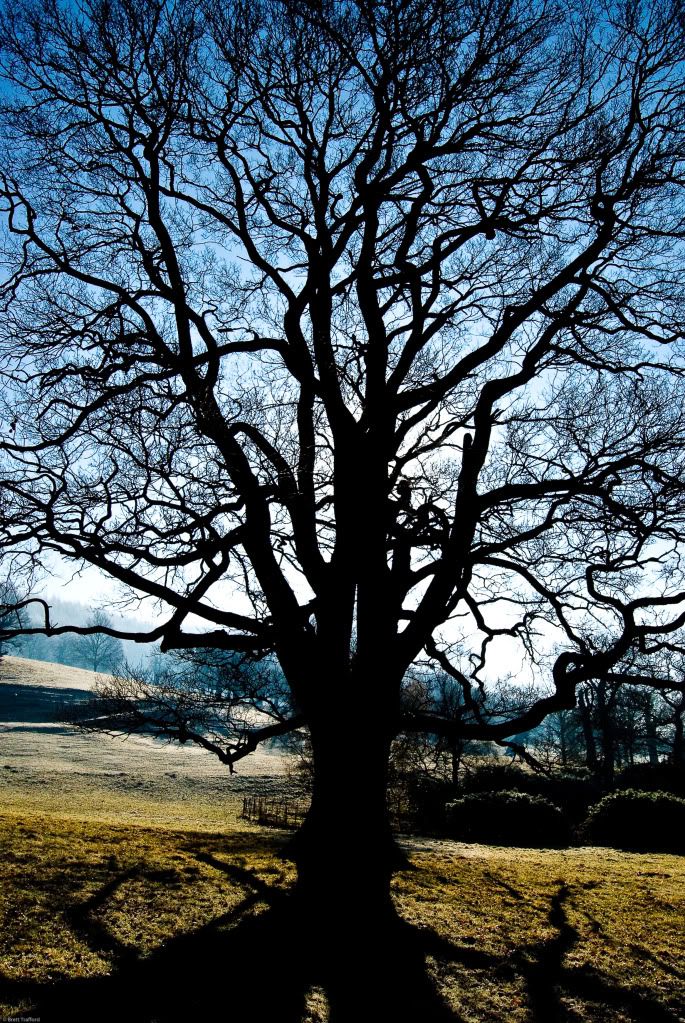 ----------------
Now playing: Jimi Hendrix - The Wind Cries Mary
via FoxyTunes