What a day! First the clutch has gone on my car, coupled with the impending MOT, means that its 14 years has finally come to an end. Then I arrive home to find large parts of the garage roof lying on the patio, so 1 ½ hours then spent battling the rain and wind to try to plug the hole.
This morning the plan was a quick call to my insurers to get the roof fix and then start pricing up cars. Then like the garage roof this started to fall apart. The insurers were fine, up to the point where they denied all knowledge of a storm, and without a storm you cannot have storm damage. Well, I was not happy and got onto the net to prove that the howling gale of last night existed. Luckily for me I found a local weather station that confirm the wind speeds and after ¾ of an hour on the phone managed to start the claims process.
More bad news greeted me last night as we had a texts off Polergirl saying that she was back in hospital, puts my problems into perspective.
On a more positive note I had a call from the local news paper wanting to known some details about my Leek photo blog, it seems they have been tipped off and think it might be news worthy! Even to the point of arranging to send out a photographer!! Fame at last. Now if I could only find time to take some photos.
Picture today is of Maiden moor in the Lake District, taken from surprise view one of my favourite spots to stand and stare.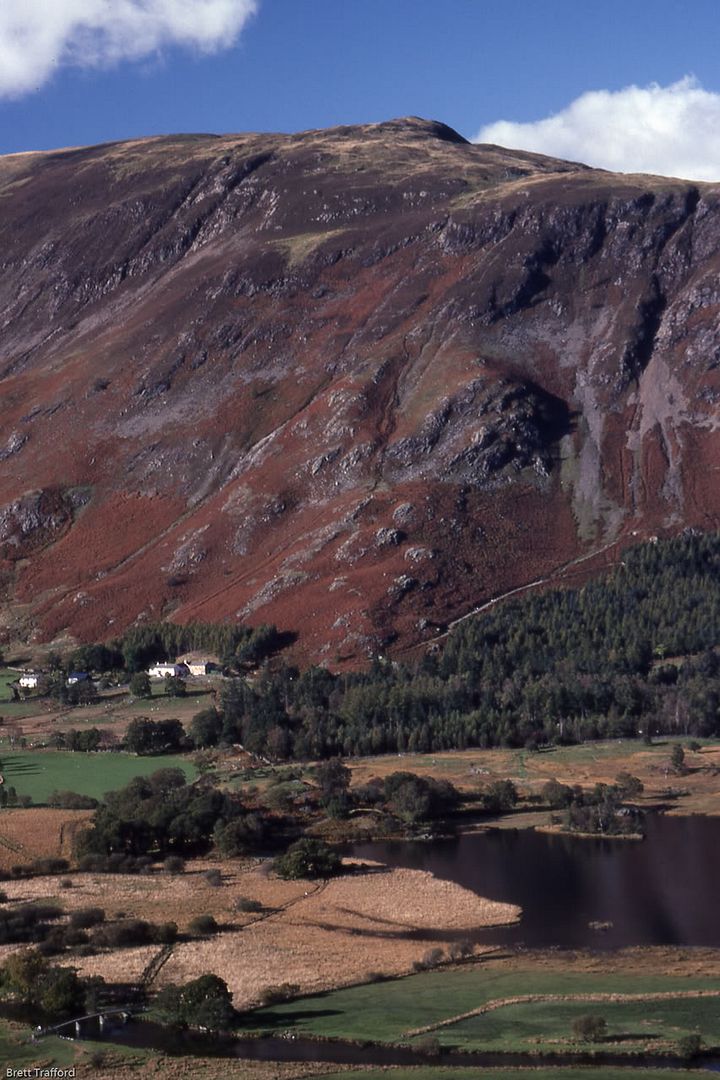 ----------------
Now playing: Kaiser Chiefs - Na Na Na Na Naa
via FoxyTunes