Well I never expected to be writing this one, as the blog was only intended to run to 365 posts, but as most of you will know once you start doing this it does start to get addictive. Thank you to all the people that have read this blog over the past year or so, also a big thank you to my wife who puts up with me rushing off to "do a post" or to check if I have had any comments.

This blog was started with out any real thought or knowledge about what it would entail, its aim was to chart a year in my life and to get a wider audience for my photos, both of which it has done wonderfully. As the year went on it started to get a life of its own and evolved into its present style, without any real idea of where it was going (quite a bit like me).

Now it has come to a point where its old aims are no longer valid and so it has become a bit aimless and even a bit pointless. So could it be time to just end it, like so many blogs seem to do, the idea has crossed my mind, or I could try and inject a new purpose into the blog, give it a more defined role.
Well I have gone for the second option, a new role for an old blog.

First I will be keeping the photos, it was always the main drive and it keeps me taking different images.

Second I will be looking for some guest bloggers, so if you want to do a post on here, a bit about you and your blog, drop me a mail and I will try and fit you in.

I will also be reviewing some of my favourite blog's; I hope to be picking one a week and again if you think there is a blog out there that needs highlighting post a comment so I can have a look at it.
I'm excited just from writing this post, there's life in the old dog still.

Duck!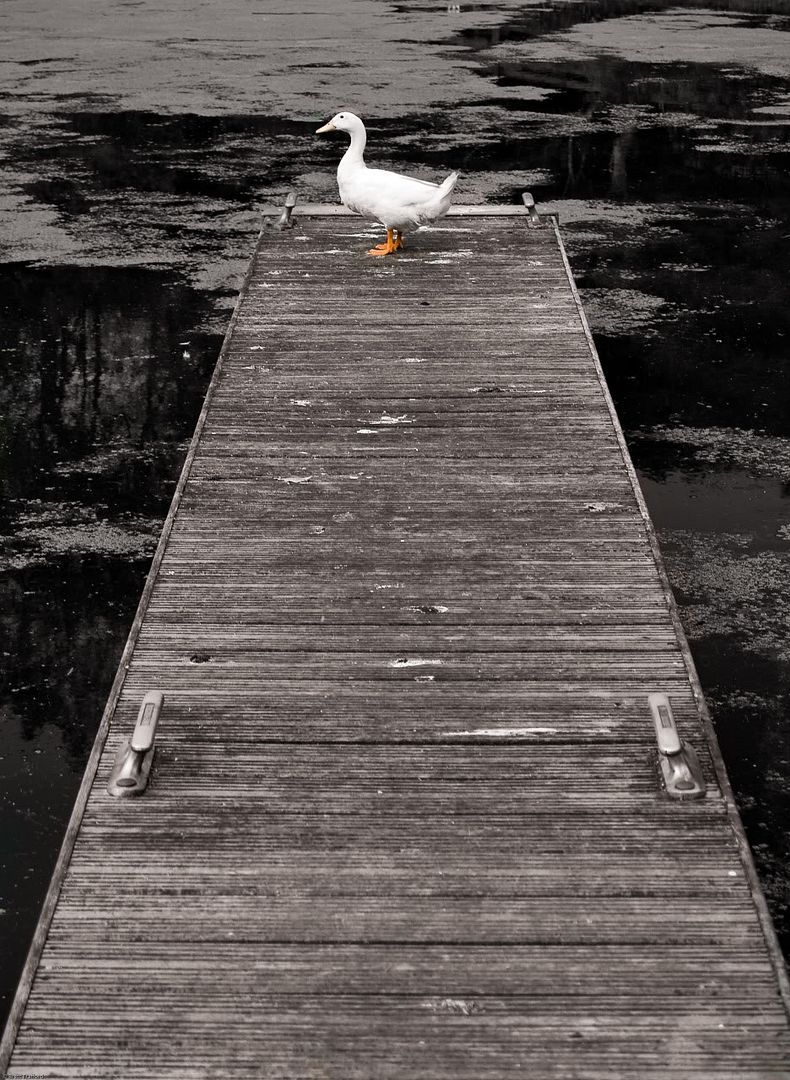 ----------------
Now playing: Blondie - One Way Or Another
via FoxyTunes