As promises the announcement of my first blog of the week and as it's the first I had lots to choose from, which probably made it harder. So what am I looking for in a blog of the week? Well a good blog, one that interesting, well written or well photographed or both, one that is a cut above the rest and can inspire people to keep there own blogs going. Also I'm looking for the blogs that promote a better way of doing things or have a fresh take on old ideas.

So the first Blog of the week is Ramsay daily photo by Babooshka.

This was one of the first blogs I started to read regularly and has always gone that bit farther than other daily photo blogs, for a start it is just as much about the writing than the photos and Babooshka supports others blogger by commenting, and not just little "I've been here" comments, but good insightful feedback. She inspired me to start the Leek daily photo blog and has picked up my spirits with her comments on countless occasions.

I know that this is one of her busiest weeks with the TT races taking place, but I hope that she will do a guest blog for me in the near future.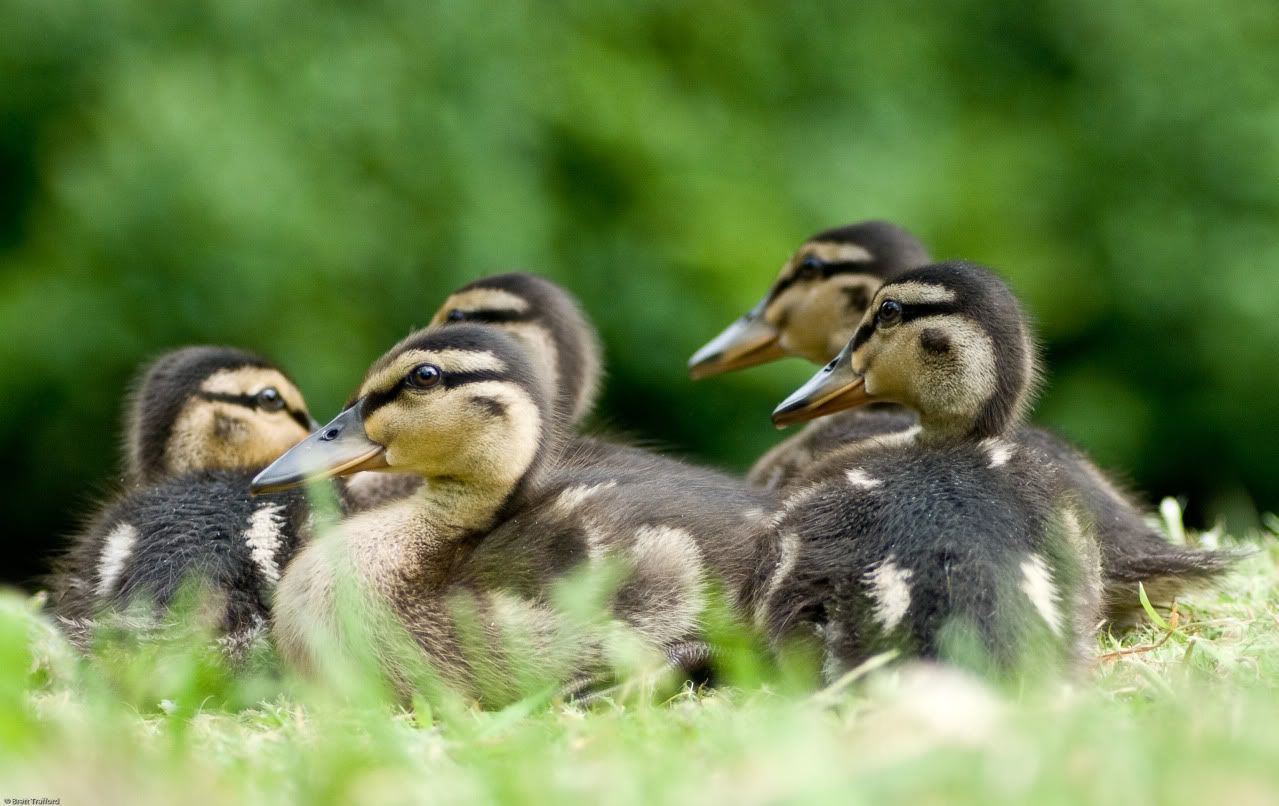 ----------------
Now playing: Kate Bush - The Man With The Child In His Eyes
via FoxyTunes