Single male. Attractive. Solvent. GSOH. Platinum Frequent Flyer. WLTM similar.

No it's not me, in fact only one out of the lot could be attributed to me, but today is not about me, it's about this weeks blog of the week.

Now the thing about blogging that I love so much is the way it lets you see how other people live their lives, and when I came across a blog about an English man living in Paris, I was hooked. Here was a blog about someone like me living in one of the greatest cities in the world; I thought that I would get to see a different Paris away from the tourist and hype, being described in terms I could understand.
I certainly got to see a different side of Paris and indeed of all life itself, perhaps I should have read his profile a bit better.

I know I have quite a mixed following, so before you all rush of to read this blog a word of warning, it is a very open and frank blog, written in a very articulate way, with description that can sear themselves into your mind, covering the whole range of human experience. If you think that some of the content might upset you, don't read it.

As for me I love the whole thing, not that I'm not a little shocked at some of it, but I am not living that life, just enjoying seeing a life well lived.

His post are all excellent, but one in particular stands out as one of my all time favourite blog post, anywhere, so here are 2 links this one is to his main page, and this one to my favourite post. This post will ring bells for anyone who has ever sat and listened to older relatives talking about people, who they knew back in the day.

So Blog of the week goes to Travelling, but not in love.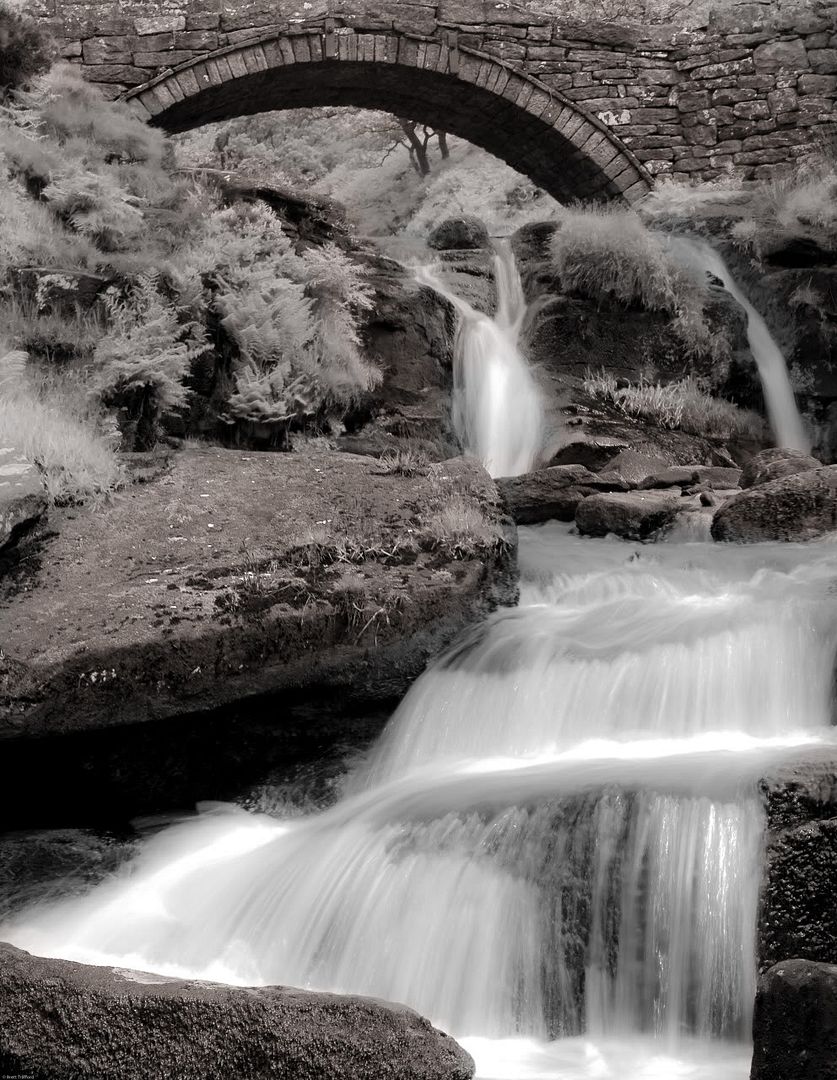 ----------------
Now playing: The Ting Tings - Great DJ
via FoxyTunes