As the last few posts have turned into a review of the year I might as well continue the story. By the time summer had arrived I was back at work full time and the blog was getting around 20 readers a day. Life was looking good and I was feeling very positive about most things so I took a big step.
Dyslexia, why make up a name for a condition that means you have difficulty writing and spelling that's so hard to read and spell? Well I always had a feeling I had it, but the risk of getting tested and finding out I did not have, which would mean I was just thick and lazy, always stopped me from getting the teat done. But with my new found confidence and works help I got tested.
The result were better than I could have hoped for, I had got it, but I also had an IQ of over 120, not thick and a reason for my problems. Now I could work around the problem and beat it.

I rushed home and sat down to write the most personal post I had written, safe in the knowledge only 20 or so people would read it. That was Thursday night, the next day I was working in the morning so I posted it before going out.

Friday 3.00pm, checked the blog, 17 visitors, about right for that time of day.
3.30pm, 300 visitors, I ran down stairs to tell Caz.
3.40pm, 400 visitors, I am now getting the feeling that something is up.

A quick check of the web finds the answer, I'm blog of note!!!!!!, By the end of the weekend I had bared my soul to 11,000 people, all of whom now knew I was dyslexic, well it certainly made it easier to tell my work mates.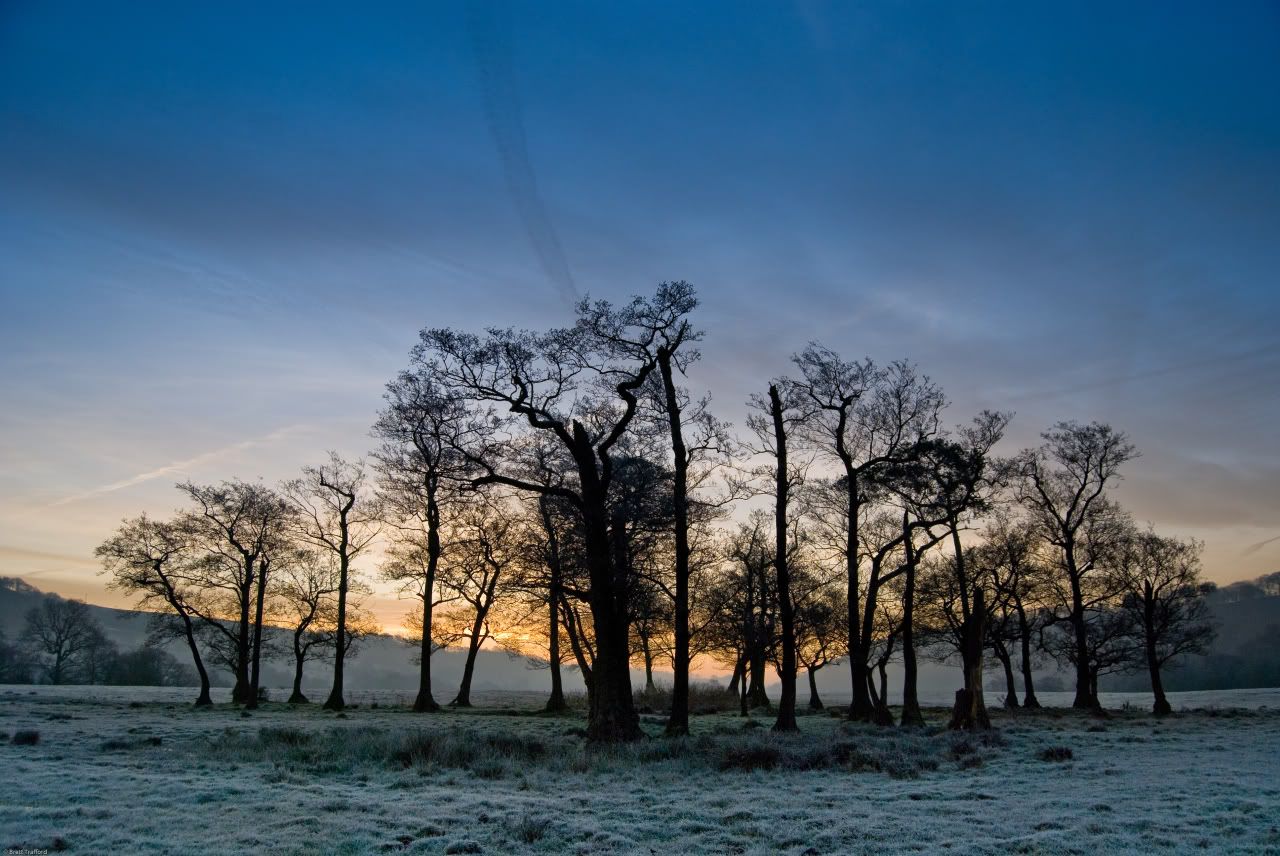 ----------------
Now playing: Foo Fighters - All My Life
via FoxyTunes