Typical, you spend all morning writing posts in your head and then only 2 mins after logging on I have loads to write about.
Polergirl has posted a post explaining her name, well worth watching!
Isunia, has linked to one of my posts (feel free at any time) this is because she has seen a tree like the one I have been photographing over the past 10 months. This is a coincidence as I have taken a second picture of it this month as I was passing it before the sun came up and the sky looked great.
So this is not the post I'd planned but it's a great example of blogging taking over.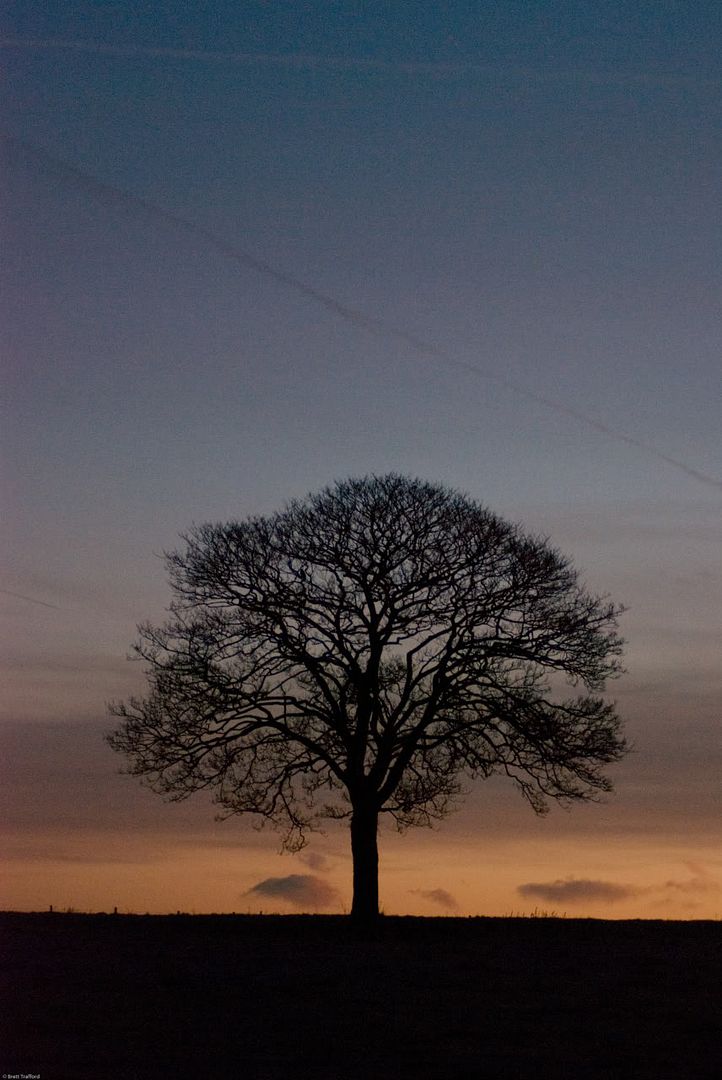 ----------------
Now playing: Bryan Adams - Summer Of '69
via FoxyTunes