The weather forecast has been promising snow for today, for the past week, so my plans were to post early and then rush out to play (capture some serious images). Then at 6am I was woken by a strange noise coming from out side the bedroom door, Kep was having a fit.
Kep is one of the fittest dogs you could meet, but for most of his life he has been on medication for epilepsy, it started when he was about a year old. I had taken him out for his morning walk and as usual he was running round like mad, when all of a sudden he collapsed and started shaking. I had never seen a fit and thought that he was choking to death, but after a few moments he was on his feet and nearly his old self. During the next few months he had a number of fits until we got his medication right. This morning was his first fit in over 10 years, and it lasted longer than most of his other fits put together.
I don't have kids, I'm just not that type, Kep is my child and I'm so worried and scared, that I can only just function. At the moment he is lying by my chair, snoring gently and I'm clock watching until I can ring the vets, but every little movement drags my attention straight back to him. When he came out of the fit this morning he did not know where he was, for the next hour it was like having your computer reset to the factory settings, it looked like Kep but he was not yet in there, then slowly he started to come back, and when he picked up his toy and wanted to play, well that was just so good.
Back to the pictures, yesterday was a shot of the church at Rutland; this building must be one of the most photographed in the country. Today it is a shot that matches my mood very dark and depressing with just a hint of brightness on the horizon.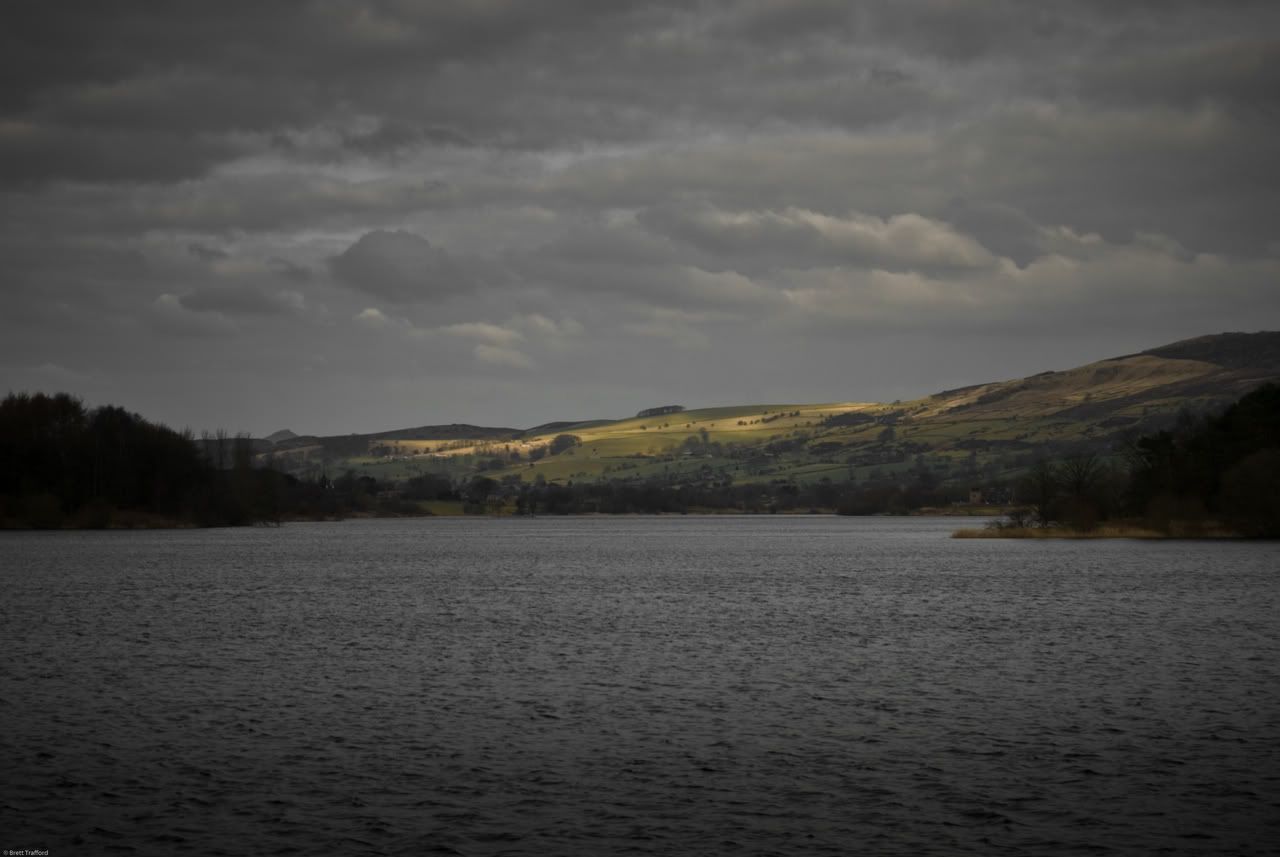 ----------------
Now playing: The Verve - Sonnet
via FoxyTunes