Time really rushes by, I cannot believe it is already Friday and I've not done ½ of what I wanted to do. Still playing out in the snow 3 days running probably does not help, but I've taken loads of photos.
With just over a week to go till my birthday I feel a little sad that I have nearly finished this task, not that I will stop posting on here, its given me so much I would be a fool to give it up completely. I am also looking at another project, one that will keep me photographing but not take up the amount of time that this has, more on that after I've looked into it a bit more.
Picture today is the great British symbol of winter, the Robin, this one was a right little poseur, all I had to do was stand by a bush that was well lit and wait for him to come over.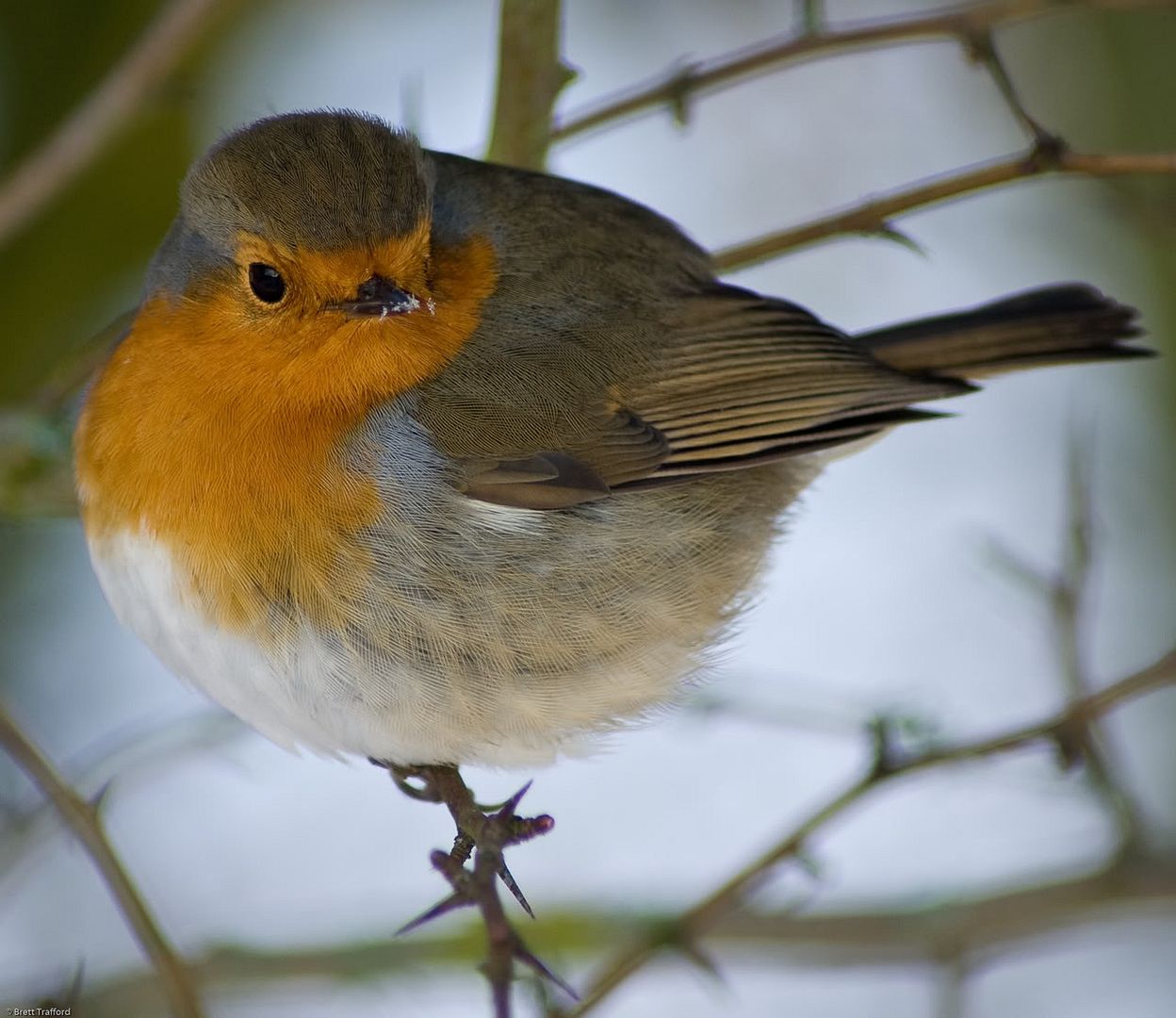 ----------------
Now playing: Madness - Night Boat To Cairo
via FoxyTunes