When they are working right computers are the best, but when they won't do what you want!!!!!!
I've just spent the best part of the morning trying to get this picture out of Light room and on to the web, given that I use it every day and there are around 18,500 images on it, it has never let me down, but today it came close. Some of the blame must lie with me; I've not backed up my files for over a year so out of 1250 Gig there is only about 300 Gig between the 3 drives. Still here's the picture, hope you like it.
A big day for the USA, and the rest of the world if you think about it, hope all goes well and he lives up to the hype.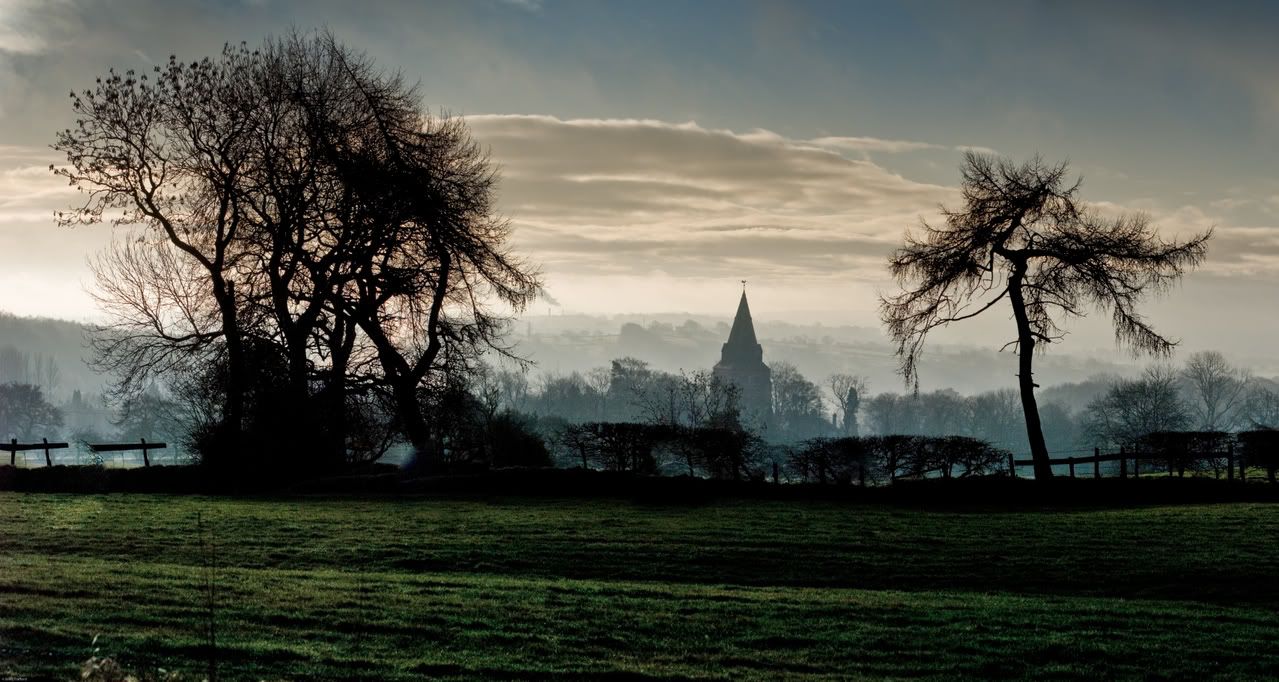 ----------------
Now playing: Tears For Fears - Mad World
via FoxyTunes