Quote Sunday,
• "Bous el kalb 3a thimmo la tokhed 7aajtak minnoh"
Literal: Kiss the dog on his mouth until you get what you need out of him.
• In other words, be nice to those you don't like if you have a business to finish with them.
• "Is'al mjarrib wala tes'al 7akeem"
Literal: Ask an experienced, and don't ask a philosopher.
• Experienced people can know more than those who've read (studied) the topic.
• "Lsaanak 7Saanak, in Sontoh Saanak wo in hinto haanak"
Literal: Your tounge is your horse, if you take care of it it'll take care of you, and if you offend it will offend you.
• In simpler words, watch what you say - your words are always a reflection of you.
• "El jar abl eddaar"
Literal: The neighbour before the house.
• - When you're off looking for a new house , know who your new neighbours will be before you settle in. A good neighbour means a good house.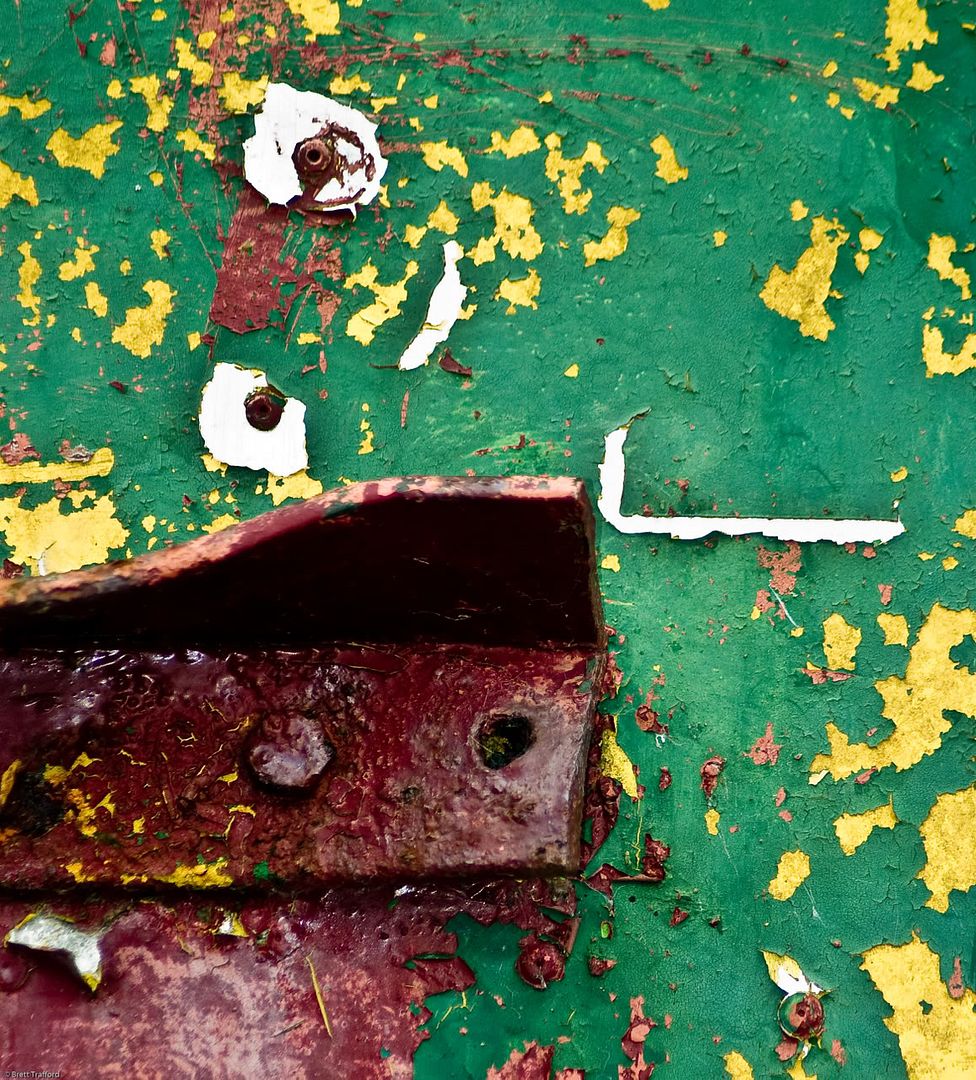 ----------------
Now playing: Nirvana - In Bloom
via FoxyTunes