I've started my new project, well started to start my new project. I'm going to write a basic photography course and publish it on my other blog. The idea has been kicking around on a back burner for some time and this week I have started to put together an introduction and plan the layout. There are already lots of course's out there and trying to make mine different but still relevant is going to be the hardest task.

So what would you want from an online photography course?

Today's photo was taken earlier this week, I had decided that it was too cold and horrible out side to go out, so I fired up the wii and made myself a cup of coffee when I picked up a message from Caz on the answer phone, she had had to travel out of Leek for work and reported the light was really good. As her word is law, I put down my coffee and headed out, the result was 3 or 4 picture I would not have got sat at home.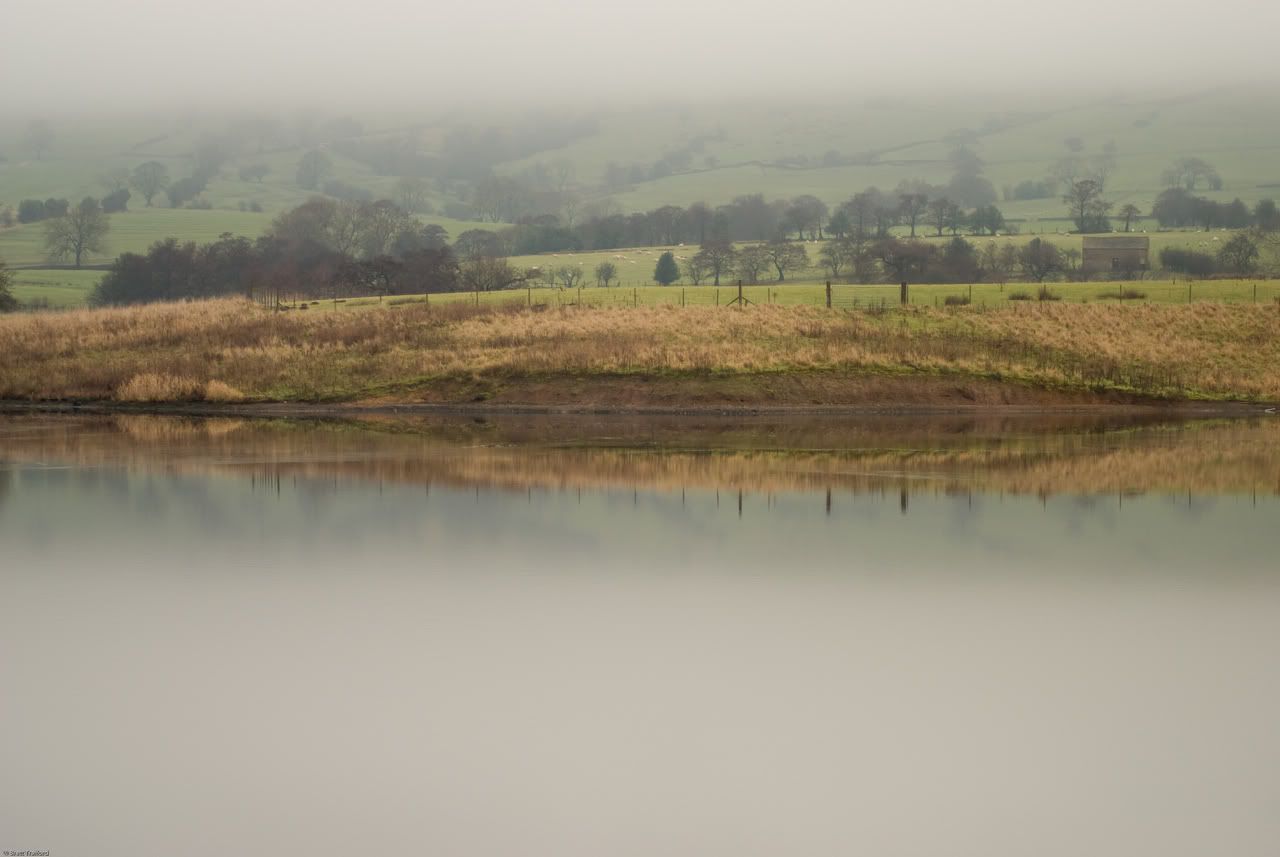 ----------------
Now playing: Blondie - Cautious Lip
via FoxyTunes