Its not that this song reminds me of a place, person, time or even a feeling, its just that its the words that take me to a state of mind, I feel just like she does (don't we all some times?). The image that she paints of trying to get through a bad day by thinking yourself into a beautiful place, well I'm a dreamer and a romantic and spend far too much of my time doing that, I will sometime surprise myself by finding that I'm at my desk and not on top of a mountain somewhere, don't you just love to daydream.
This is the last of the songs for a bit, but I've enjoyed writing about them and may well do some more if the fit takes me, hope you have enjoyed them.
Photo for today is the last of the patio shots as well.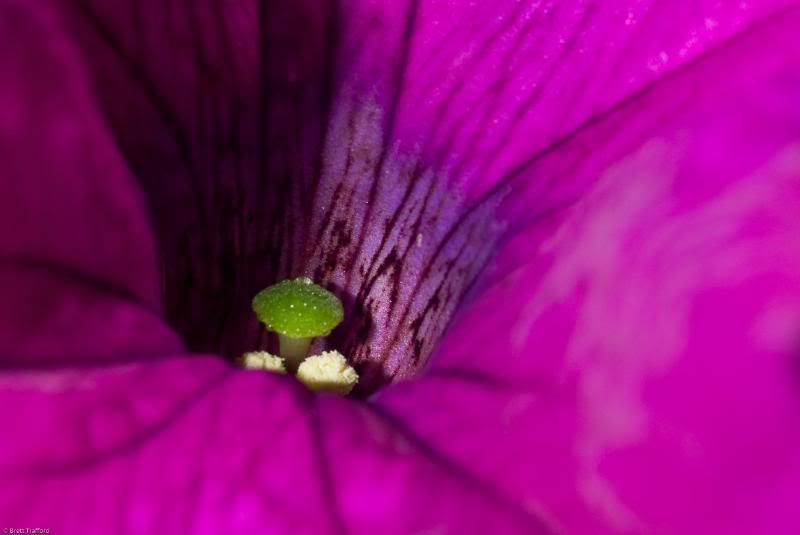 ----------------
Now playing:
Martha And The Muffins - Echo Beach
via FoxyTunes