Wedding quotes for today as I spent a fantastic day at two very good friends wedding yesterday
"To keep your marriage brimming, with love in the wedding cup, whenever you're wrong, admit it; whenever you're right, shut up." Ogden Nash
"Marriage requires a person to prepare 4 types of "Rings": Engagement Ring Wedding Ring, Suffering, Enduring"
"Every mother generally hopes that her daughter will snag a better husband than she managed to do...but she's certain that her boy will never get as great a wife as his father did".
"Two souls with but a single thought,
Two hearts that beat as one".
-Friedrich Halm
Photo of another mystery owl.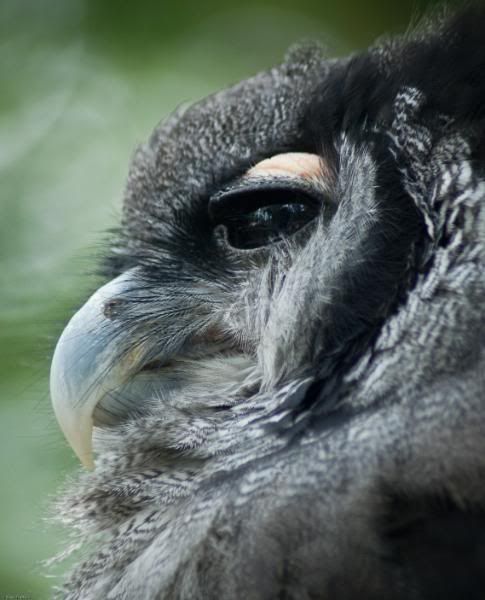 ----------------
Now playing:
The Beatles - All You Need Is Love
via FoxyTunes