I'm crap (not very good) at answering comments on the blog and that was before they arrived in such high numbers, so I'm going to take the time to answer some now.
To the large number of question about where the images were taken, well for the most part within 5 miles of Leek in Staffordshire, England, the canal shots where only a mile or 2 from here, I can see the canal from my window. Some of the shots come from the Peak district (England's first national park) which is only 5 or so miles away but stretches across a large section of the country, any shots from taken outside of this area are normally listed in the blog.
As for 365 to 43!!! I would like to survive this one first.
Yes I do sell images, if there is something you like contact me by email (links for that on the web site, click on the banner at the top)
Yes, "The bride" likes the photos.
Large photos on Blogger, again mail me and I will send the mail I got (thanks D) which got me supper sizing my photos.
Yes the songs called Clint Eastwood, but it seem to have picked up an alternative title.
No I don't need a hand bag.
Photo today from the Derwent valley again, we sat on those rocks and had lunch, what a lovely spot.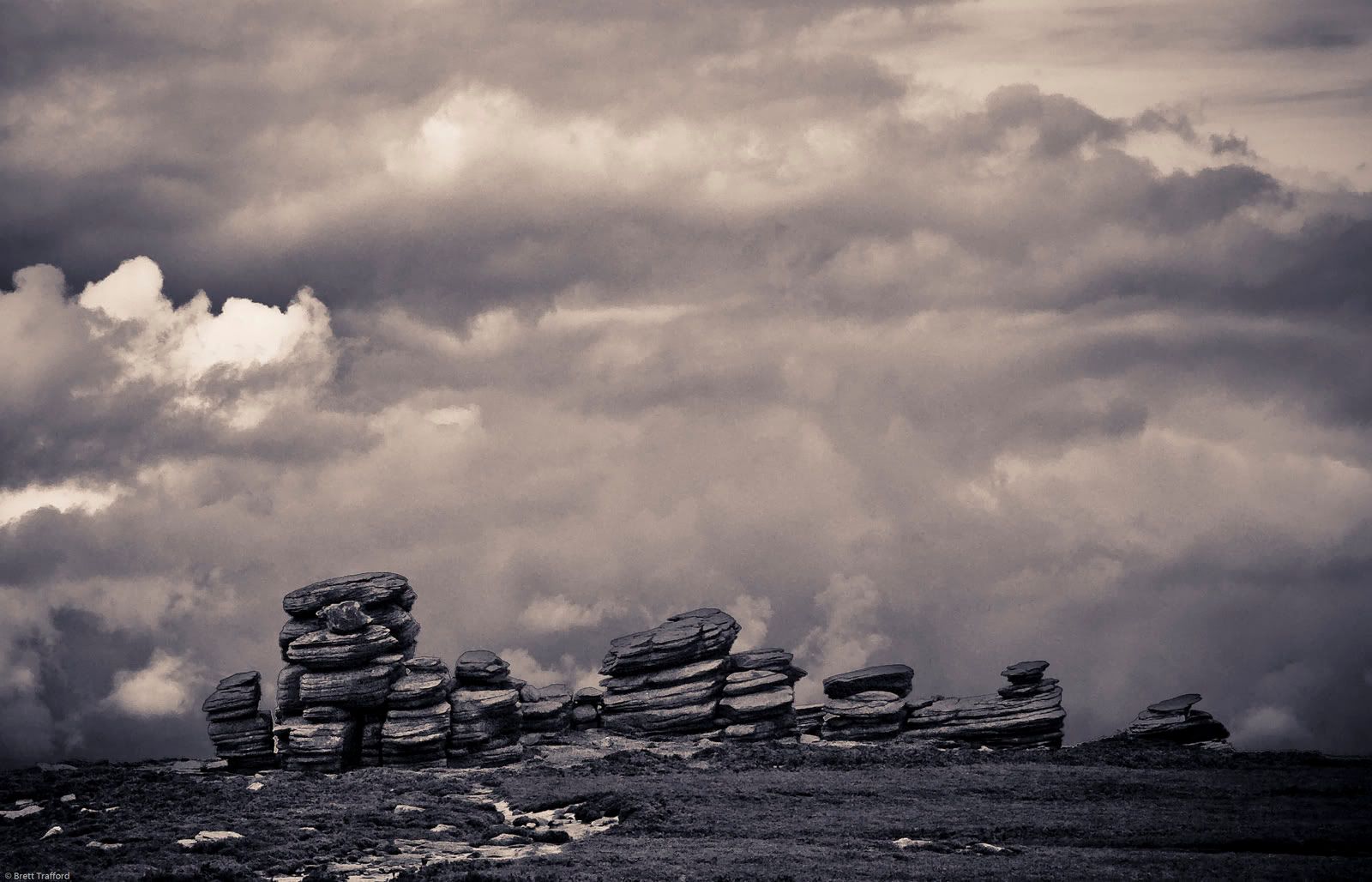 For Scarlet
----------------
Now playing:
Bat For Lashes - Horse and I
via FoxyTunes