A colour landscape for today, not that you would notice as the colours are very muted, not really what you would expect for August, but given the weather we have had it's not to surprising. I was not really sure if this image was worth putting on the blog, but as I looked at the short list from that day's shoot, my eye returned again and again to it, this then brings up the question what is a good photo.
I sort my shots first by technical merit, is it sharp, is it correctly exposed and properly framed, then I sort by artistic merit, is it a strong image, does it work, does it say what I want about the subject. The technical side is easy, the longer you spend taking photos the better you get, both at the sharp end pressing the shutter button and afterwards binning the poor shots, but the arty side that's where it starts getting difficult. Take today and yesterday's image, both are sharp and exposed correctly, both are framed to my liking and in that both pass the technical test. Yesterday's image is certainly strong; it works and said just what I wanted. But today the image at first glance is not as strong, in fact it looks a bit weak, but it works, for me it keeps drawing my eye, first to the barn, that splash of contrast between the roof and the trees, then along the path up the hill, you feel you could walk into this landscape, but stay away from the forest, it looks forbidding in an almost fairy tale way.

I think that is the answer, a good picture is not just the sum of its parts but what you add to it, by looking at the image you change it and it can change you, if it has a meaning for you and if it does than it's a good image.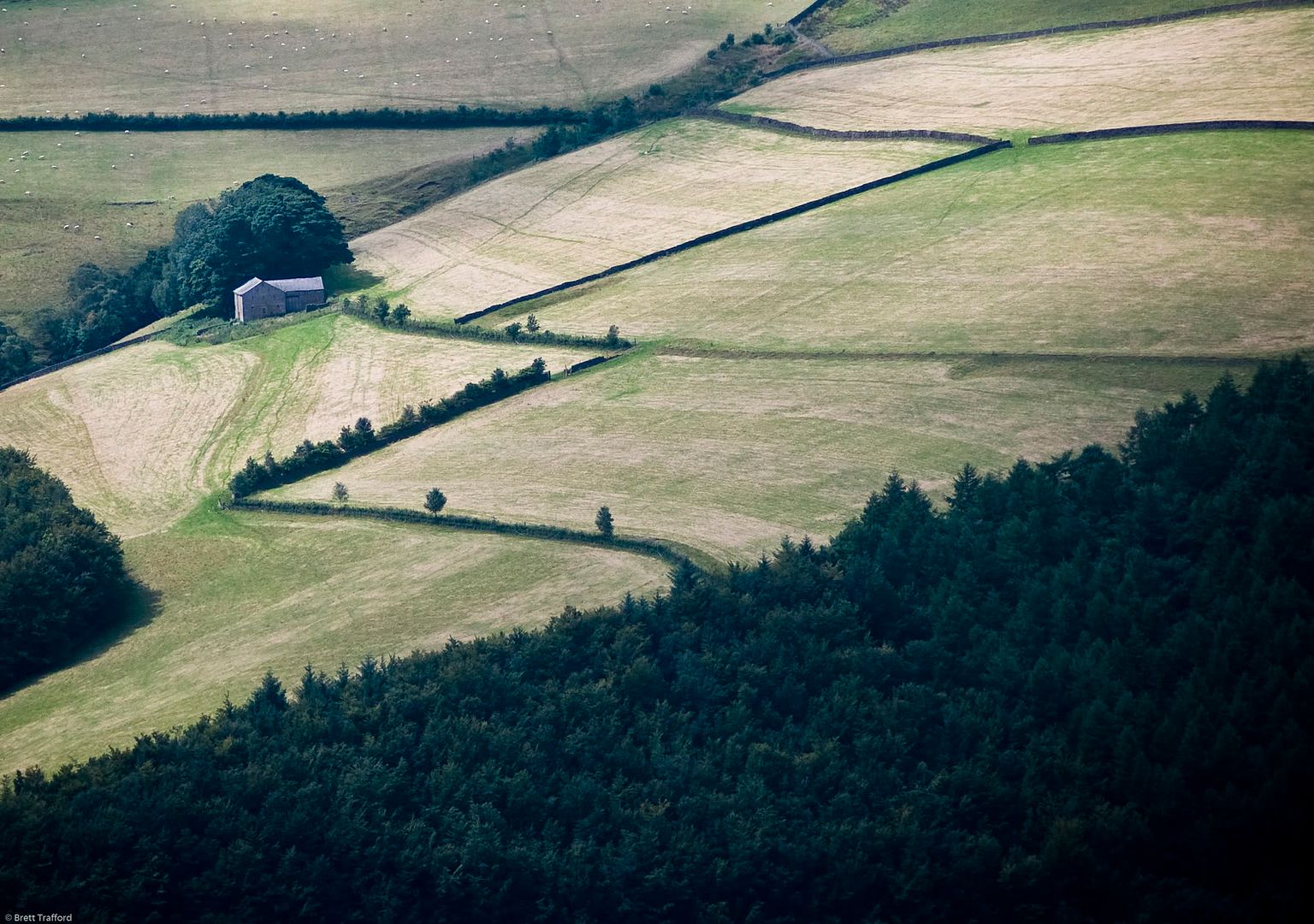 ----------------
Now playing:
Bow Wow Wow - Louis Quatorze
via FoxyTunes