Some light hearted quotes from and about my favourite entertainment, women. Dedicated to Vic, Sam, Kel, Gem and mistress Olivia, some of the things that make work fun.
"I'm not offended by all the dumb blonde jokes because I know I'm not dumb... and I also know that I'm not blonde."
Dolly Parton.
"Nature intended women to be our slaves. They are our property."
Napolean Bonaparte
"Direct thought is not an attribute of feminity. In this, women are now centuries behind man."
Thomas Edison
"Wild horses couldn't drag a secret out of most women. However, women seldom have lunch with wild horses."
Ivern Boyett
"When women go wrong, men go right after them."
Mae West.
"She looked as if she'd been poured into her clothes and had forgotten to say when."
PG Wodehouse.
"Whatever women do they must do twice as well as men to be thought half as good. Luckily, this is not difficult."
Charlotte Whitton.
"The people I'm getting furious with are the women's liberationists. They keep getting on their soapboxes proclaiming that women are brighter than men. That's true, but it should be kept quiet or it ruins the whole racket."
Anita Loos
"It was a man's world. Then Eve arrived."
Richard Armour
"Even if man could understand women he still wouldn't believe it."
AW Brown
"When I have one foot in the grave, I will tell the whole truth about women. I shall tell it, jump into my coffin, pull the lid over me and say, 'Do what you like now'."
Leo Tolstoy
And on that note I'll depart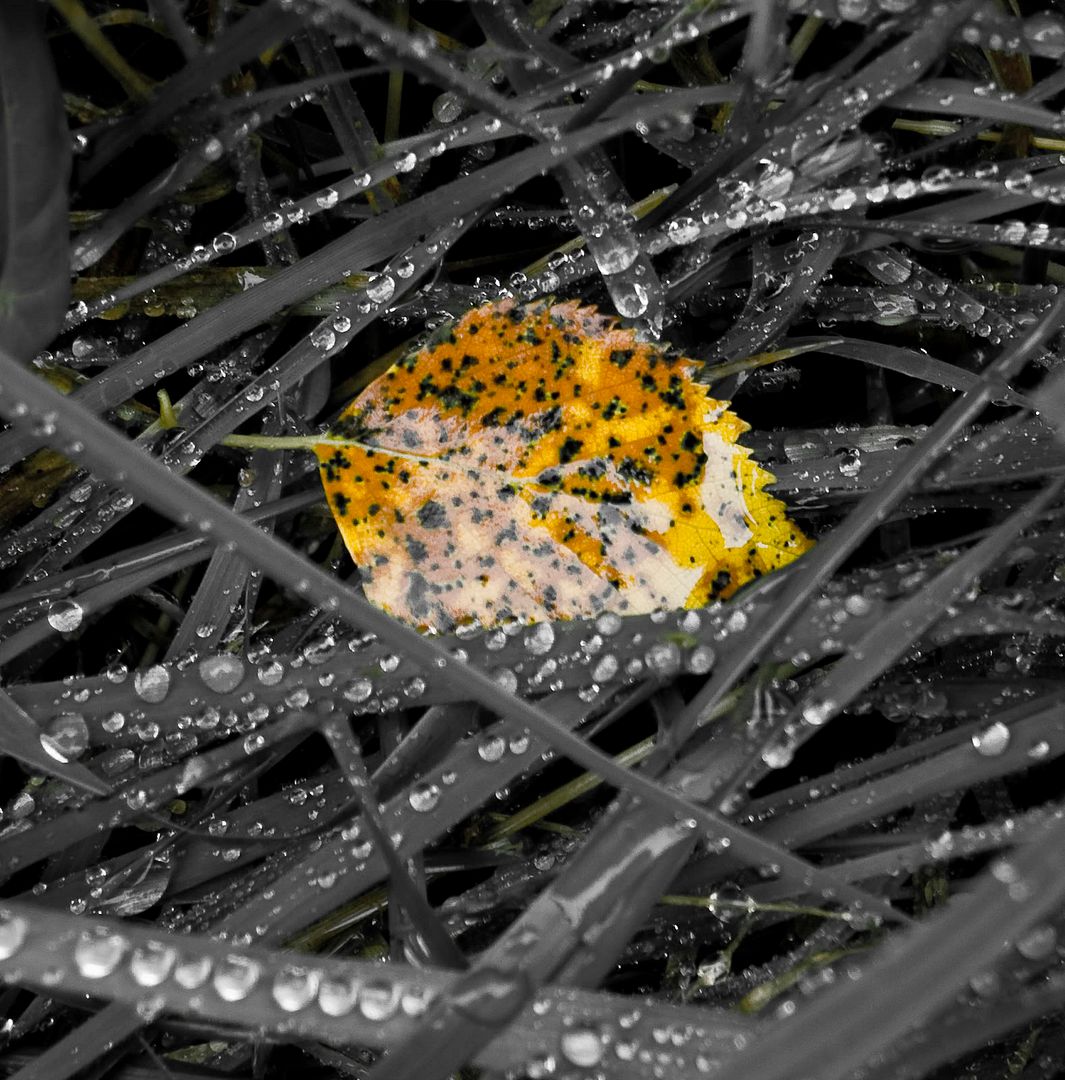 ----------------
Now playing:
Stranglers - Peaches
via FoxyTunes