Quote Sunday,

"Build a man a fire, and he'll be warm for a day. Set a man on fire, and he'll be warm for the rest of his life."

"In ancient times cats were worshipped as gods; they have not forgotten this."

"It is often said that before you die your life passes before your eyes. It is in fact true. It's called living."

"It's not worth doing something unless you were doing something that someone, somewhere, would much rather you weren't doing."

"Five exclamation marks, the sure sign of an insane mind."

"Light thinks it travels faster than anything but it is wrong. No matter how fast light travels, it finds the darkness has always got there first, and is waiting for it."

"People who are rather more than six feet tall and nearly as broad across the shoulders often have uneventful journeys. People jump out at them from behind rocks then say things like, "Oh. Sorry. I thought you were someone else.""

"Genius is always allowed some leeway, once the hammer has been pried from its hands and the blood has been cleaned up"

Because his books (nearly all of them!) are all on a shelf on their own and I felt guilty that they did not get on the photo.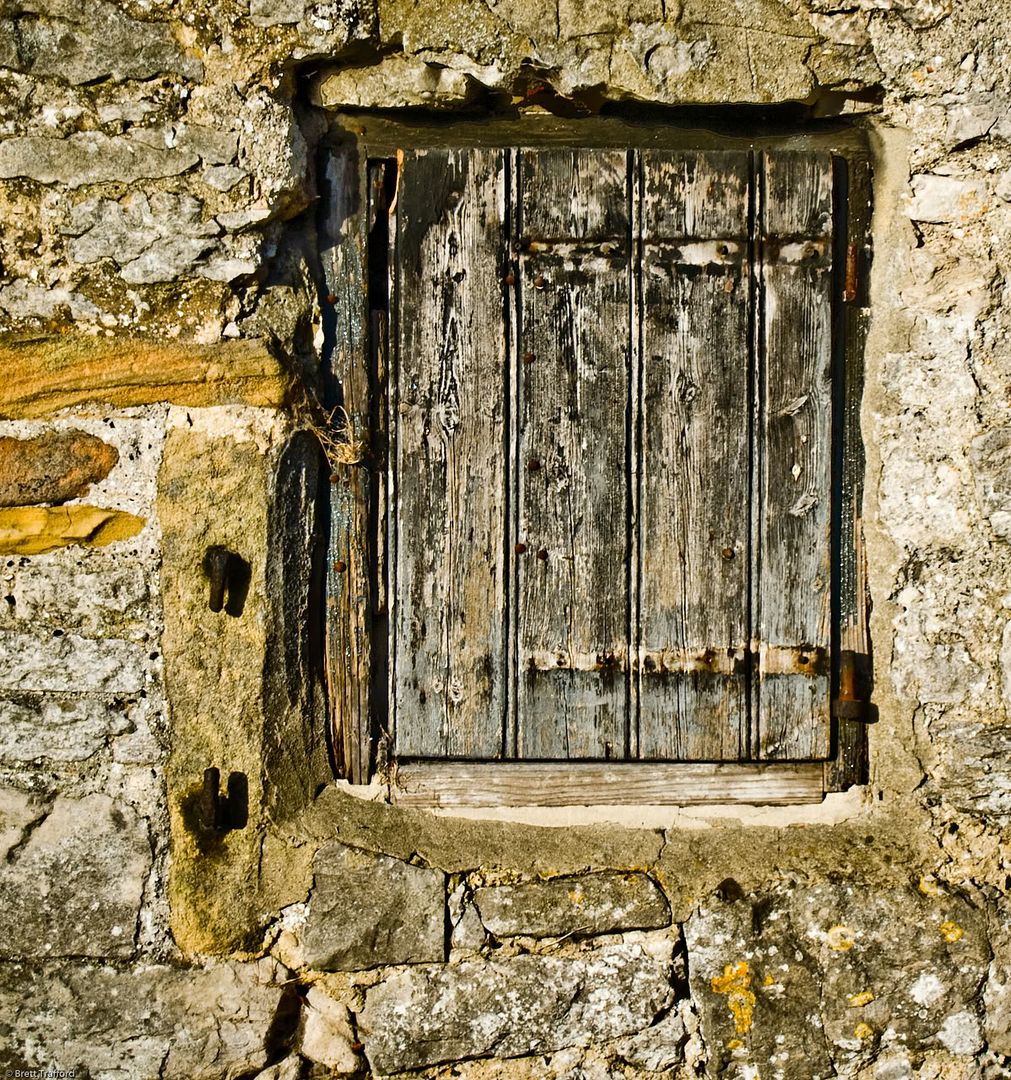 ----------------
Now playing: David Bowie - The Jean Genie
via FoxyTunes