The winner is… Me! Yes I've won the art award at work, each year the company hold's an art contest and this year I have won the photography section, the 3rd year out of 5. The prints then get sold off with a portion given to the company charity, so a little fame but no fortune this time.
He's done it… The first black formula 1 world champion, congratulations Lewis, but why did you leave it to the last seconds, I was on the edge of my seat, the world is now your oyster so a lot of fame and fortune for you.
Oh and in America they have elected a politician to the white house, well what's all the fuss about, he's black and because of that it suppose to make a difference? For years the equal rights people have been try to get us to look past colour, saying were all the same under the skin and now the very same people are saying change is coming because they have elected a black man. Is it just me or is it fundamentally wrong to point out he is black, we are what we do, I don't see myself as a balding, over weight, middle aged man (well only in the morning after a few to many the night before, when interestingly I thought I looked about 20 years old and stick thin). No I think of myself as a photographer and a husband. So looking at Mr O what do I see, well he's young, successful and with a gift for communication, not a bad start and if he lives up to the hype a positive step for the USA. For him I see more fame than one person should be asked to handle and probably a fortune as well.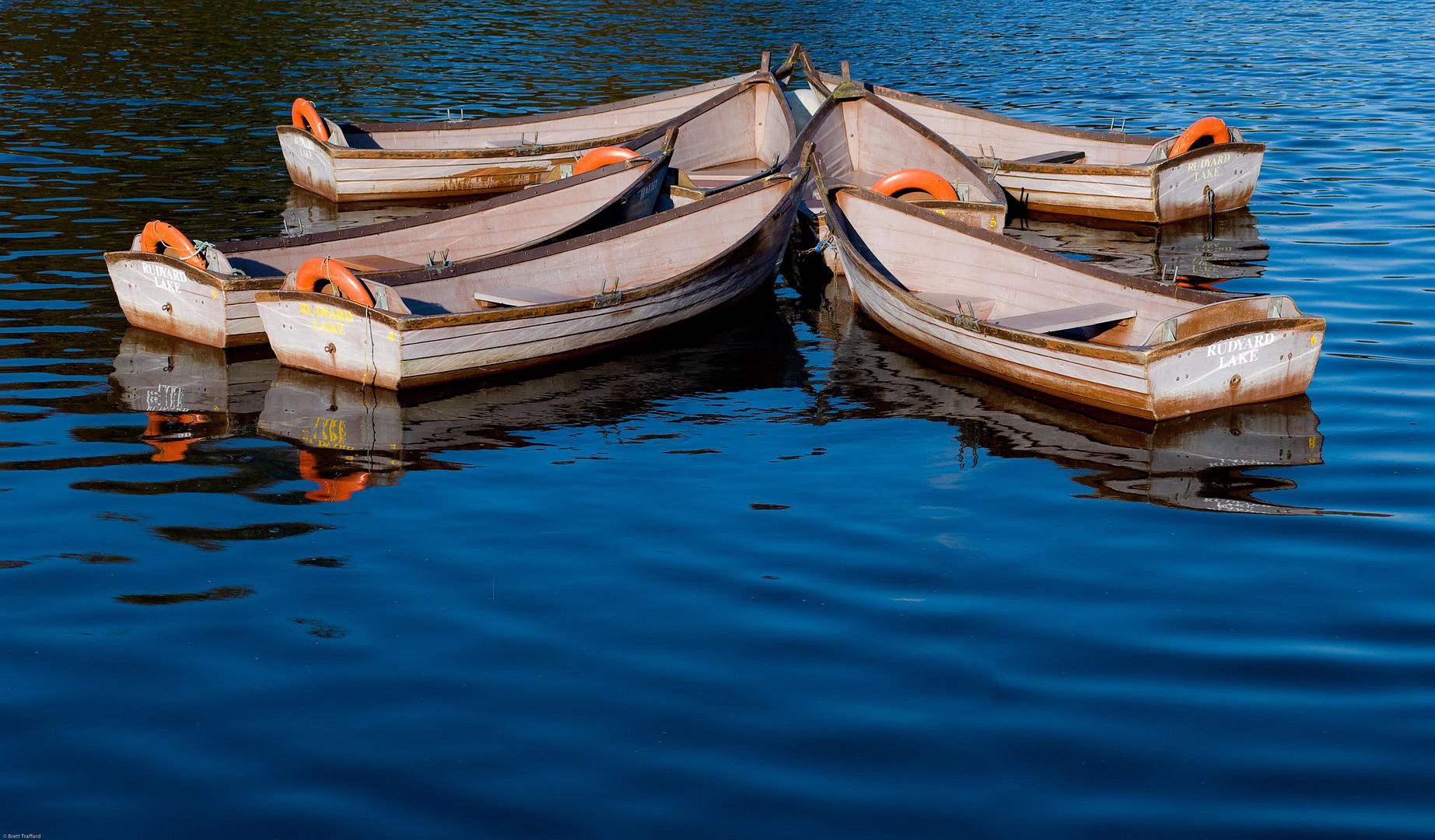 ----------------
Now playing: Foo Fighters - All My Life
via FoxyTunes