Following on from yesterday, all the quote were from Terry Pratchett, one of my favourite writers and one of the most imaginative and literate as well.
The photo is a view from the Peak District taken last week, when I started to work on the image it was grey and dark outside and now it looks like it does in the photo, a weird case of life imitating art. An exhausting weekend I must have driven hundreds of miles, but very good to see old friend again.
One old friend that has made an unwelcome return is my belly, for months it has been safely under wraps, but too much food and beer and not enough exercise has taken its toll, time for a diet, again.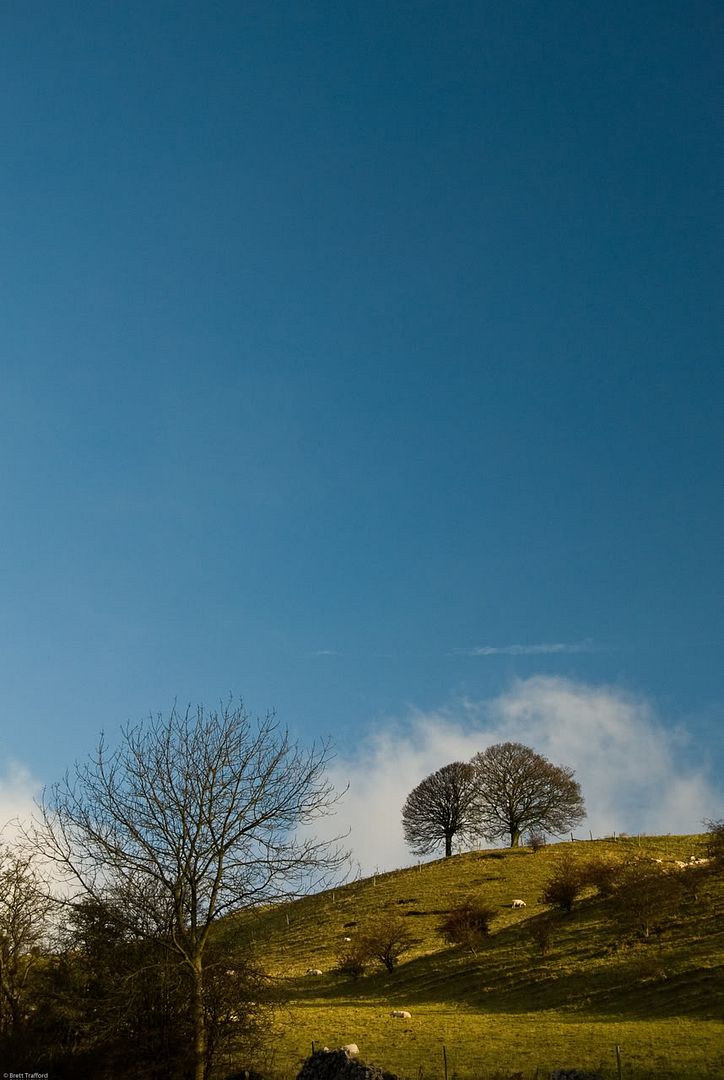 ----------------
Now playing: Stereophonics - Mr. Writer
via FoxyTunes