Little Paws Prayer
This is a prayer for little paws
All up and down the land,
Driven away, no friendly voice
Never an outstretched hand.
For weary paws of little beasts
Torn and stained with red,
And never a home and never a rest,
Till little beasts are dead.
Oh God of homeless things, look down
And try to ease the way
Of all the little weary paws
That walk the world
today.
Author Unknown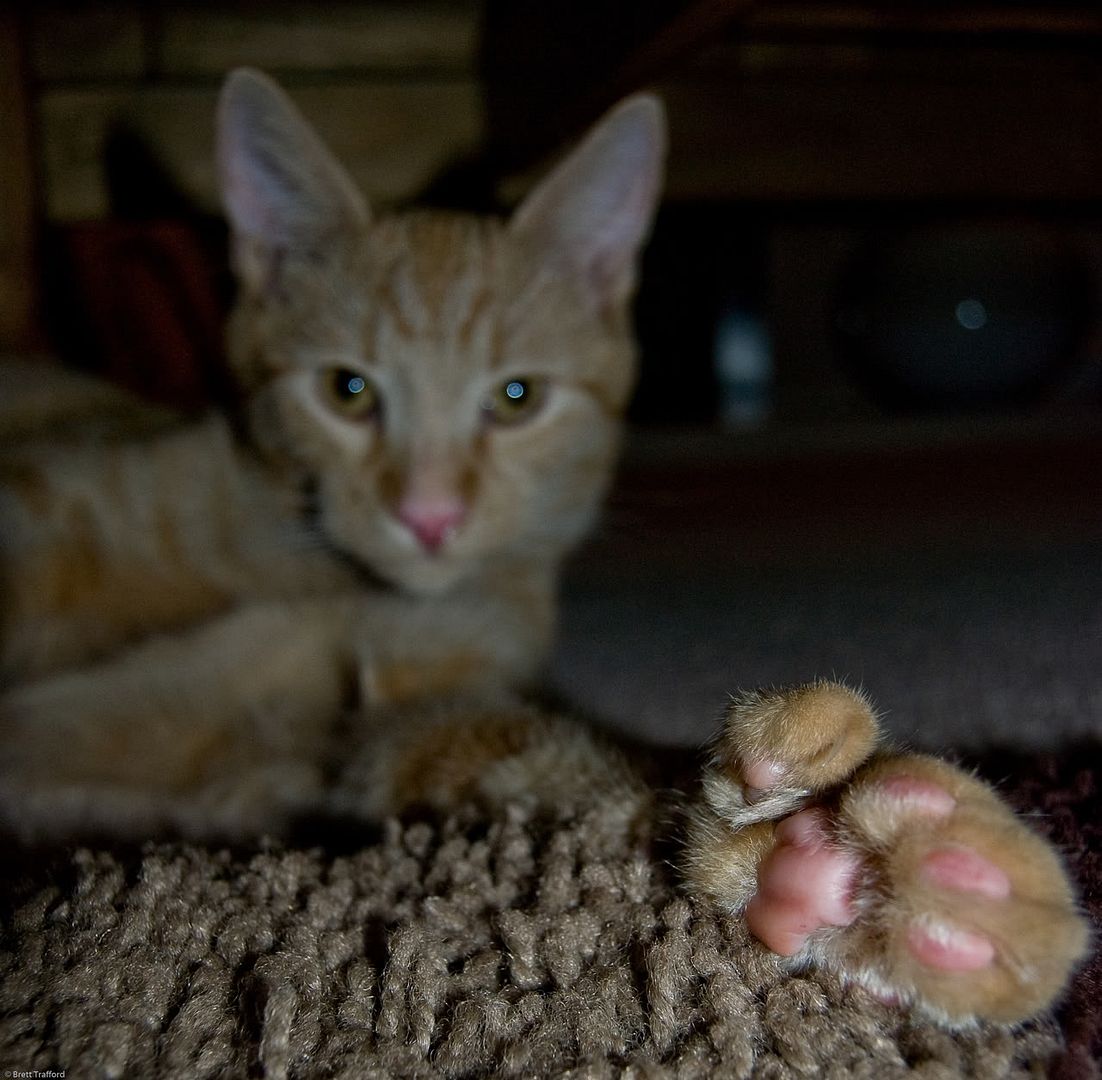 ----------------
Now playing:
Squeeze - Cool For Cats
via FoxyTunes