On the news last night they were going on about how the banks had given in to public pressure and followed the bank of England in dropping their rates. At first glances this seems a reasonable statement, but in reality it's the media putting a spin on the news to make them seem more important. Let's look at it again, but in detail.
The banks have changed their rates in around 10 working hours of the bank of England making one of the most startling rate changes in history.
As it takes days to gauge public opinion from surveys, polls and focus groups, the public pressure they referred to must have been that reported in the media. So the public pressure is the handful of people chosen by the news companies to reflect their slant on the story and in a kind of self for filling prophesise the banks have now changed their rates and the news companies can point to their public pressure as the cause.
If it was not for the media in the first place most of the damage done to the world economy would have been averted, how would anyone have known or being bothered that people were having trouble paying their mortgages in the USA, confidence would have remained high in our banks and we would have all carried on as normal. But the news companies need news and if there is none they make some, only this time they have got a lot more than they would have wished for.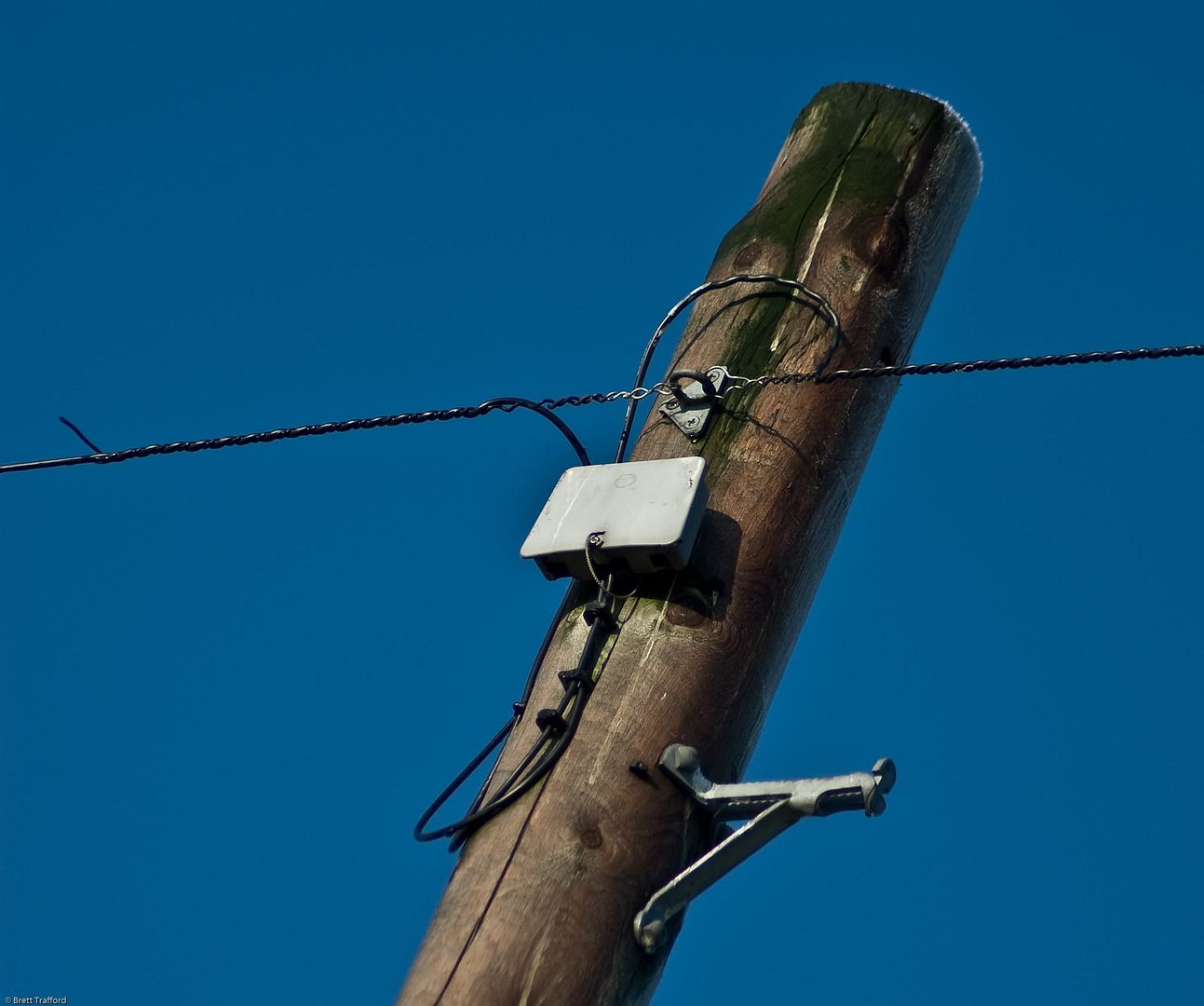 ----------------
Now playing: Blondie - In the Sun
via FoxyTunes