A Meme that does not take all night to do.

So thanks to Scarlet for having faith in me that I'll actually complete this meme!

So...

Instructions: What you are supposed to do...and please don't spoil the fun...Copy/paste, type in your answers and tag four people in your lists! Don't forget to change my answers to the questions with that of your own.

(A) Four places I go over and over: Work, The Lakes, the Pub, bed.

(B) Four people who e-mail me regularly: No one other than work, how sad is that!

(C) Four of my favourite places to eat: Salsa, Keswick. El Rio's, Macclesfield. Castro's, Leek. Home.

(D) Four places you'd rather be: The Lakes, The Lakes, The Lakes, Antarctica.

(E) Four TV shows I could watch over and over: Midsummer murders, Dr Who, Torchwood, The Simpson's

(F) Four people I think will respond: Suburbia, wontletlifedefineme, Lisa B, girl with the mask

Have fun peeps!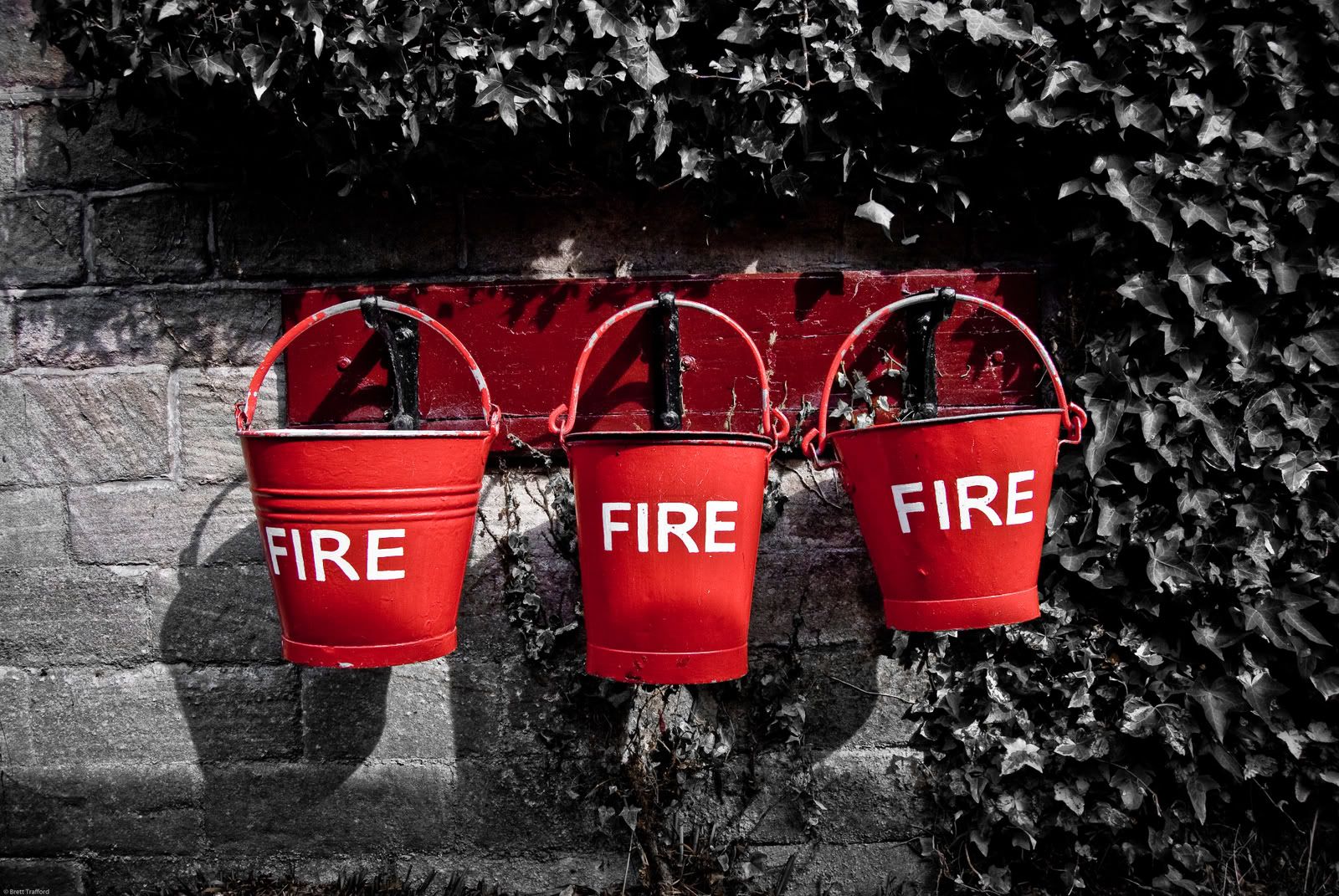 ----------------
Now playing: Fleetwood Mac - Go Your Own Way
via FoxyTunes