I've had my camera for nearly 18 months (15,000 photos) and decided that it might be time to have a read of the instruction book. Like all owner manuals it is designed to be read before you even touch the thing and it only really makes any sense after you have been using the thing for a few months, it also seems to be written in that strange form of English that comes from a translation from Japanese (who am I to talk about strange forms of English). Still I have now identified 2 buttons that had got me stumped and have found some really cool controls on the in built flash.



I got an award last week from Suburbia, thank you very much, as with all awards there are certain rules to follow:
1. Link to the giver
2. Nominate up to seven (oops...) other fab blogs and link to them
3. Leave messages announcing their rise to greatness.
note - You may have been given this already, so that means you are a GREAT blogger
I would like to award this to the following fellow bloggers who are my daily reads no matter what, and cheer me up on a daily basis,

Aims
Michaela
wontletlifedefineme,
Lisa B,
Girl with the mask
Scarlet
Lola
travelling, but not in love

Photo for today was taken over the weekend down by our local canal and steam railway, spent a fantastic 2 days traveling the rails and walking by the canal in the lovely sunshine.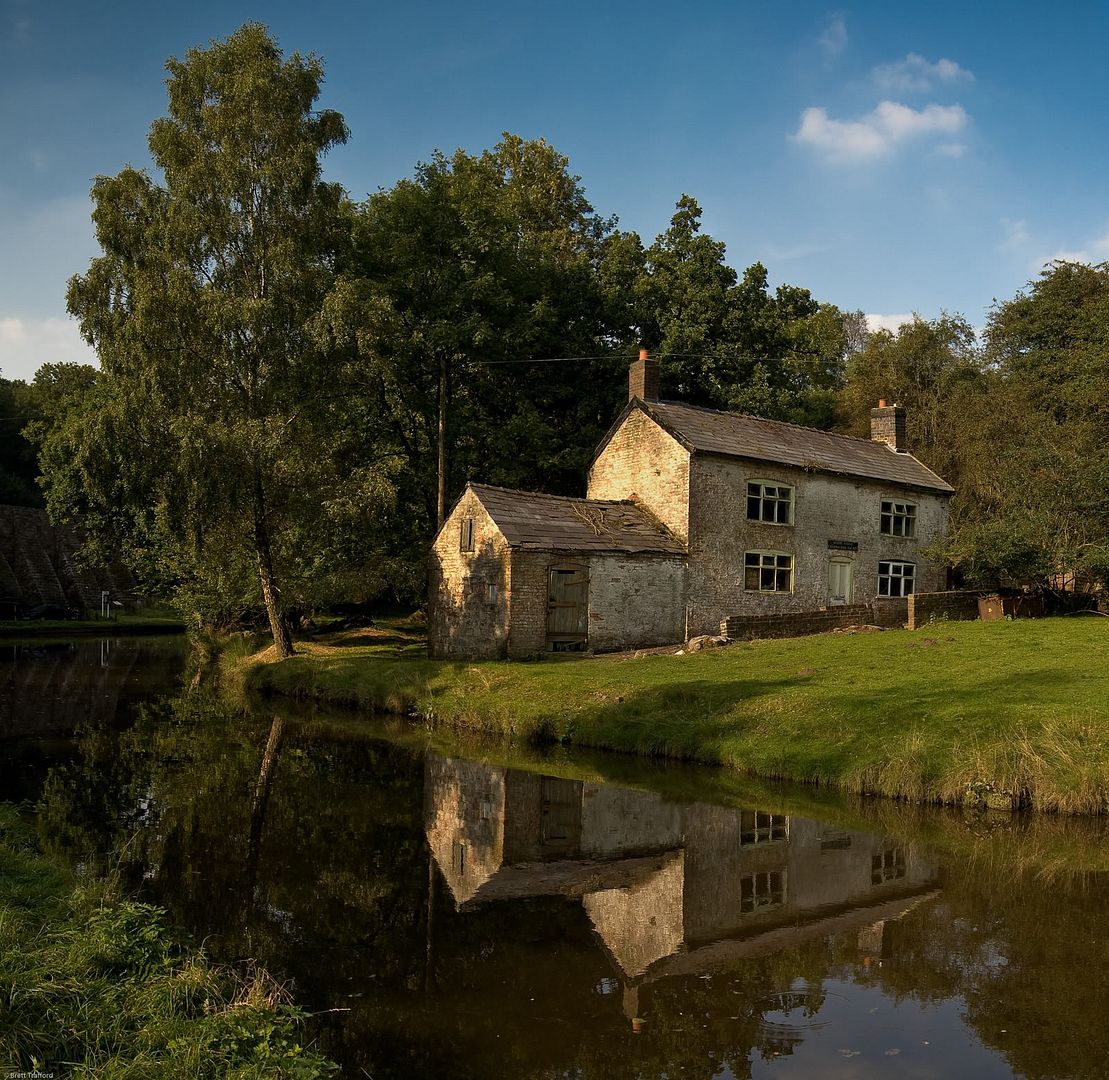 ----------------
Now playing: Simon & Garfunkel - Bridge Over Troubled Water
via FoxyTunes