We've just spent the most wonderful of weekends, two good friend, great food, lots of drinks and long walks in the sunshine. Started yesterday morning with pancakes and one or more of the following toppings, lemon, sugar, maple syrup, chocolate ice-cream or caramel ice-cream (both home made). For lunch we had a ham joint slow cooked in cherry coke with garlic and herb roast veg and pommes daupinoise. For desert, chocolate ice-cream and or caramel ice-cream, with home made chocolate brownie, broken Diem bar, covered in a chocolate sauce made from green and blacks chocolate and mars bars and finally drizzled in baileys. Caz is an excellent cook and always wondering why I have to lose weight.
We watched euro vision on Saturday, Terry Wogan makes that program, but even he seemed to lose heart at the end. Why is it that some or nearly all the countries vote for their neighbour? I certainly would not vote for France just because they are next door, voting should be on merit, and we need to get a better song.
Today's picture is a field of Buttercups, I've never seen so many as I have this year.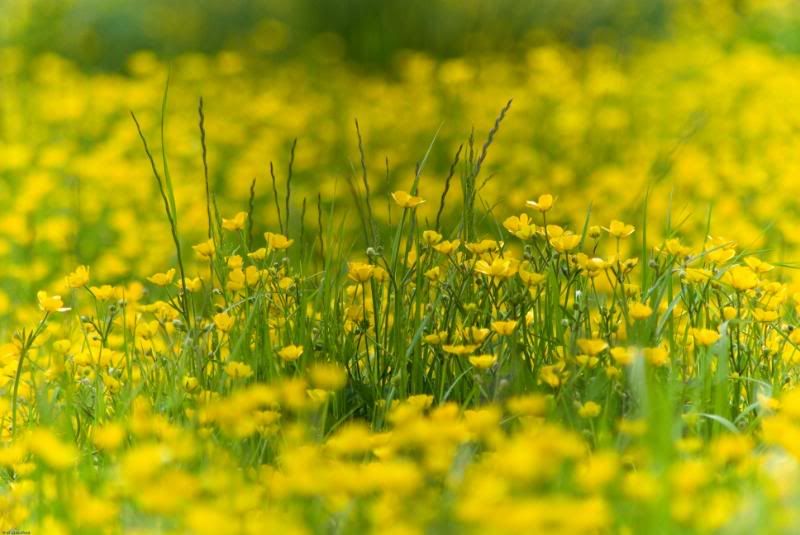 ----------------
Now playing:
Motorhead - Ace of spades
via FoxyTunes