I'm feeling a bit better today, mainly down to the fact that the mum from the shoot loves the photos.
As you may have notice I've signed up for Blog Action Day, I'm not normally one for this sort of thing but having visited the site I think that it is worth while and its only one post, I'm sure I can make the effort just once, couldn't you?
While looking at the other sites who have signed up I found this video well worth a look if you're a fan of the post it note and get bored at work.
The photo today is from the shoot with Billy and is one of my favourites from the set, I had seen the idea on a number of sites but found putting it into practice a lot harder than it looked. To give you a sence of scale, thats his dads little finger.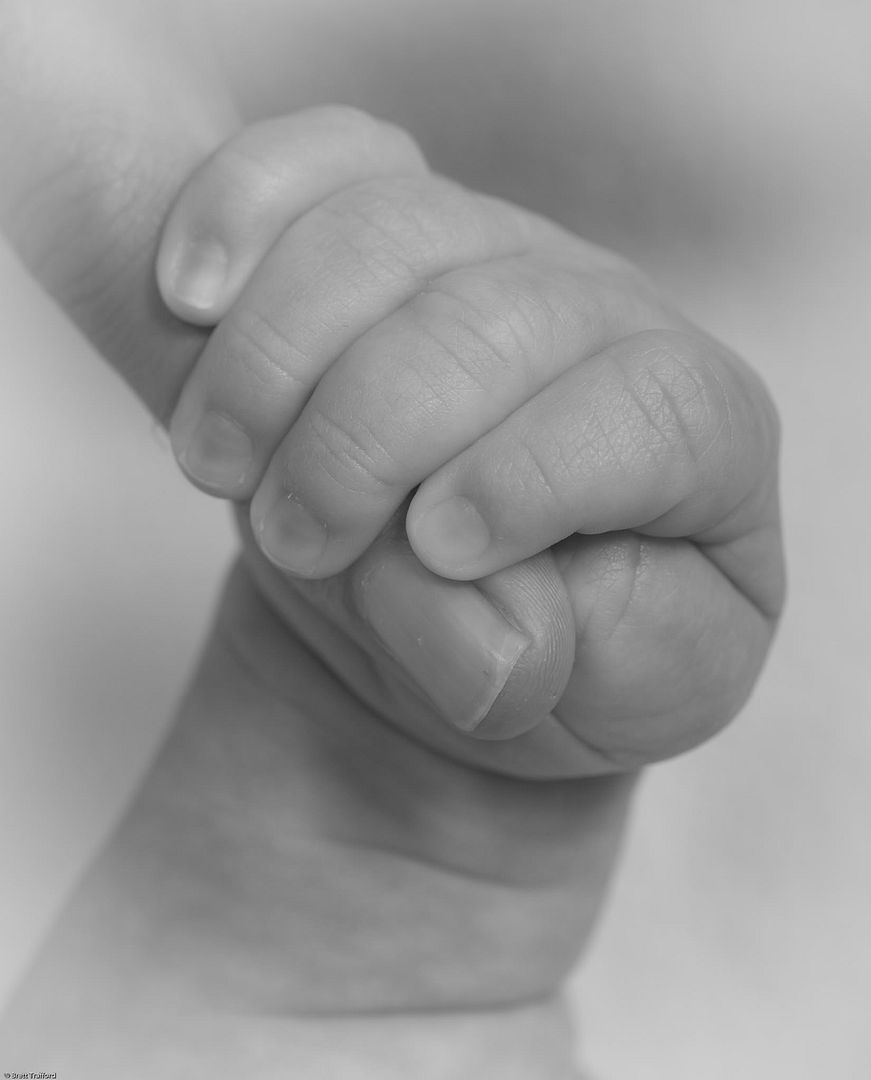 ----------------
Now playing: The Beatles - I Want To Hold Your Hand
via FoxyTunes