The answer to Sundays quiz, as some of you got, was that they are all miss quotes, famous for not being said, and as Shutterspy pointed out, 'elementary, my dear Watson' could have been included, except that it was from the book that the misquote get attributed to.
I've had a strange weekend and knew that some of it was going to happen so pre wrote the blog on Thursday, planning to write Fridays, Saturdays and Sunday's posts. After I had finished I realised that Friday was the 1st year anniversary of our great friends and I had planned to use a particular photo and words to match, so Fridays post became Mondays and the post you got on Friday was the one I had pre-planed. As it happened I was ill over the weekend and Monday so it worked out for the best.
The reason for the strange weekend, a photo shoot on Friday night featuring the most well behaved model and his mum and dad (who were quite good as well). As some of you may know I have just purchased some studio lights and needed a subject to test them on and could not have got a better one. I have never photographed a child before (well a baby in fact as he is only 5 weeks old) and found it quite a challenge, the whole of my technique is based around seeing photos and capturing them, not setting them up, and me being the shy retiring type also has a problem telling people what to do. Still the shots look really good and if I can get permission I may post one later.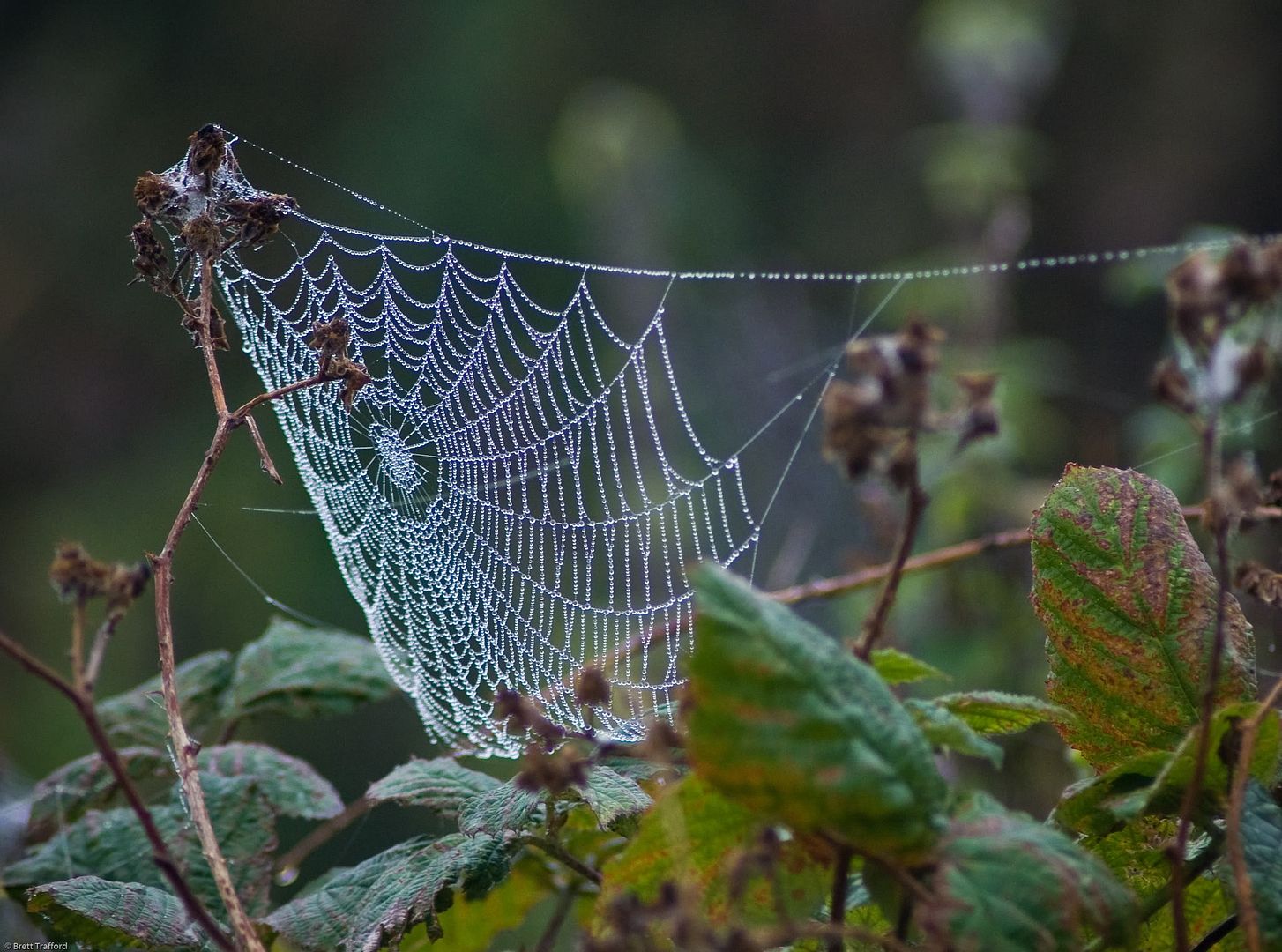 ----------------
Now playing: Billy Idol - Rebel Yell
via FoxyTunes