Spent last night just like a teenager, no not drunk and groping a teenage girl, but playing on a computer game. We have had Mario cart for the Wii and it is fantastic, the best bit is that you can play on line with your friends (Hi Sandra, we'll beat you some day), so the last 2 hours of last night was spent racing round various different track disguised as a baby girl! Caz was try to text and operate the Wii, while Sandra at home over 100 miles away seemed to be able to do both and still win nearly every time? We think its too much time practicing during the day.
Any more feed back about the site I linked to yesterday would be appreciated, both the images I've uploaded and how the whole thing works, I really like how it shows you a mock up of the image in the frame and how you can change the wood colour.
The image today is of the sunflower shown earlier this year, but this time its just the seeds on view, something I had never seen before and found fascinating.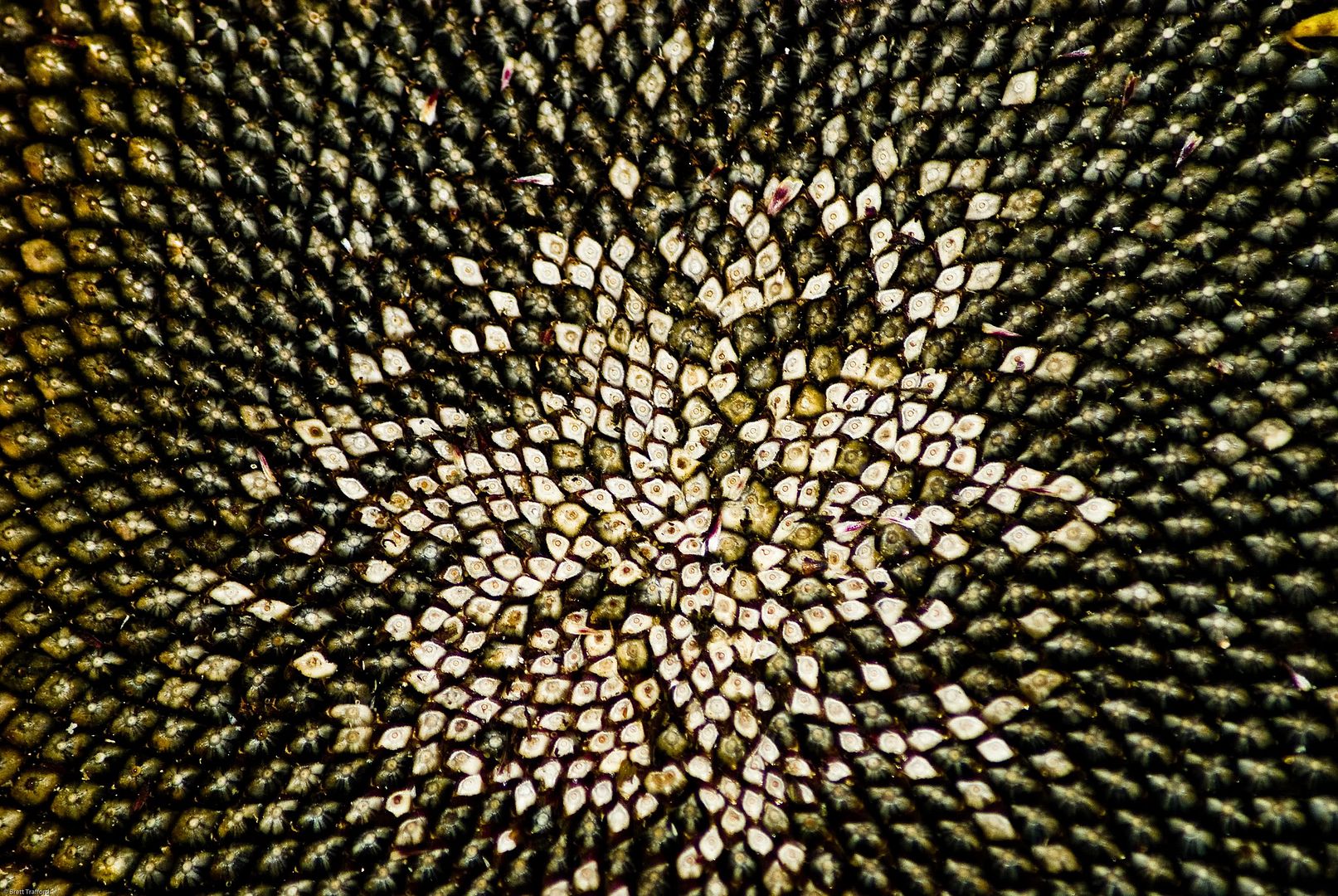 ----------------
Now playing: Fun Boy Three & Bananarama - It Aint What You Do Its The Way That You Do It
via FoxyTunes