Quote Sunday, film quotes with one thing in common, but what is it?

You dirty rat!

Me Tarzan, you Jane!

"Mirror, mirror on the wall, who is the fairest of them all?"

"Play it again, Sam"

"Beam me up, Scotty!"

"Luke, I am your father"

I want to suck your blood!

The picture just like all the rest has come from the weekend at Rutland water, how I miss the blue sky and sunshine.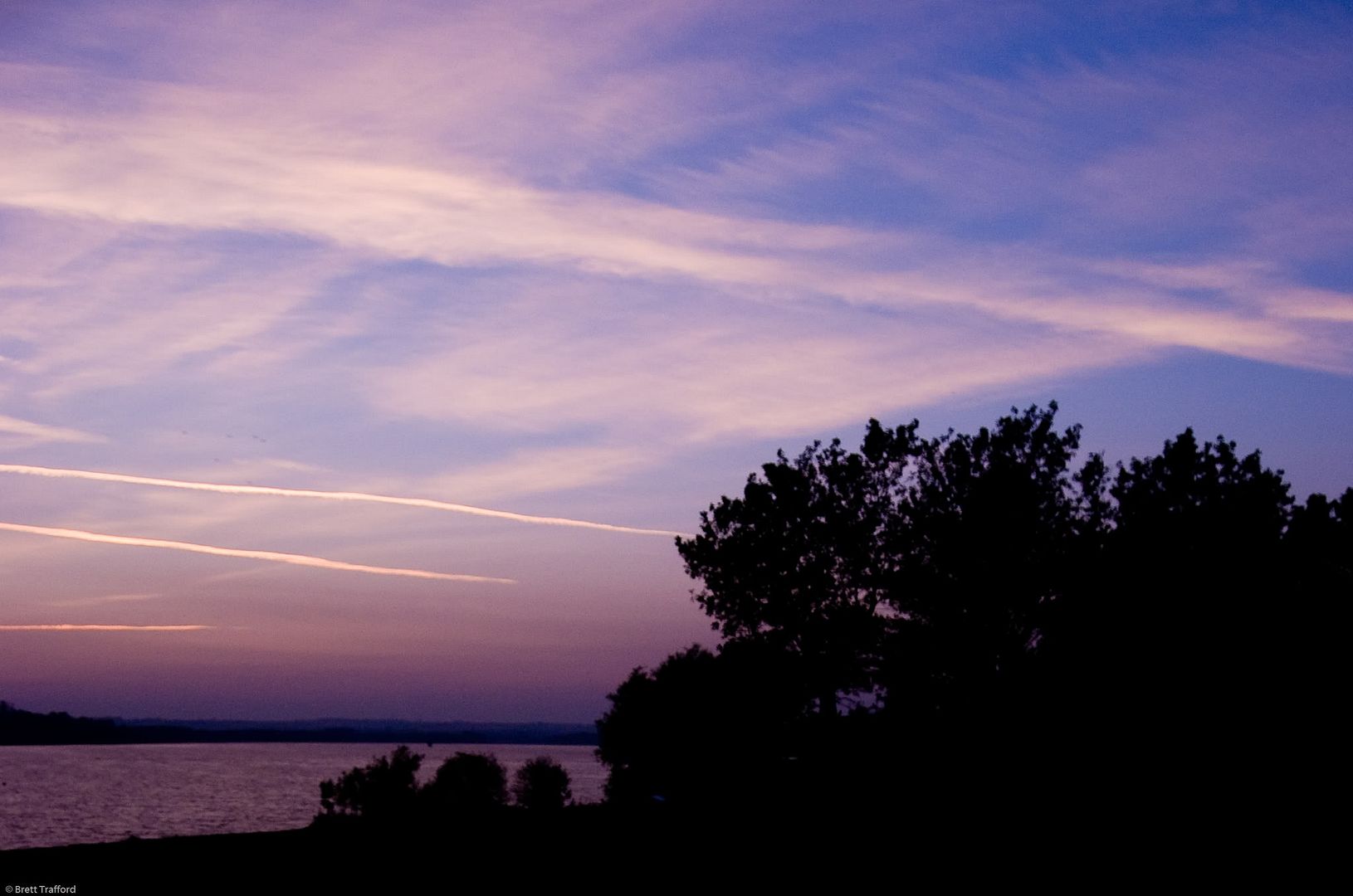 ----------------
Now playing: Red Hot Chili Peppers - Californication
via FoxyTunes