I'll start with an apology; I have had a couple of awards last week and as yet have not had time to add them to the blog, I will later this week, its not that I don't like them it just that time has gotten away from me a bit this week. I have managed to add two new bits to the blog, one is a link to my sales site and the other is a blog listing site that is vote driven (so if any of you are on there give me a shout and I will pop over and vote for you).
Tuesday was suppose to be a photo day to get shots for the blog but unfortunately I had to take Kep to the vets to have his pads looked at, as I write (Tuesday lunch time) he is still there having a biopsy to see what the problem is, as this is done under general anesthetic I'm a bit concerned right now. The vet said there should be very little risk, but he's talking about my best friend and any risk is too much. The house seems so empty without him, normally as I write he sits by my side making comments or farting or both.
The shot for today is in contrast to yesterdays with more leaves than you can count.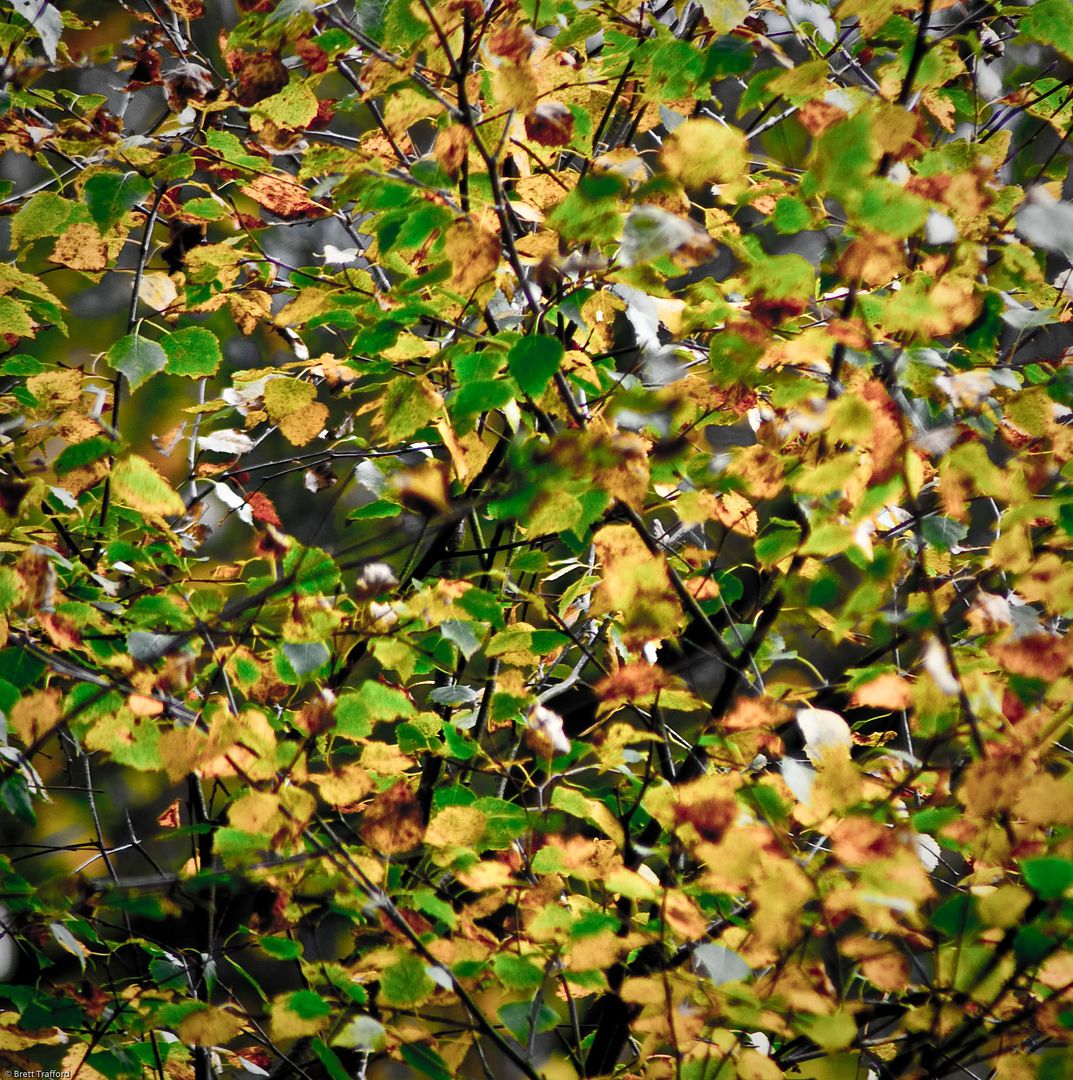 ----------------
Now playing: Placebo & Kate Bush - Running up that hill
via FoxyTunes