Jealous today of people not writing their blog with a massive hang over, my fault I suppose but it does not make me feel any better. I known, a hang over on a school day, but it was a works party so I could not refuse and it does give me a chance to play with my camera in different conditions, oh and drink way too much cheap Guinness.
Trevor has been in touch again with cryptic clues about his great walk; it seems that it might not have gone as smoothly as he first let on, so we are waiting for a full report in the next few days.
Picture today was taken last night and I thought it would be very appropriate for today.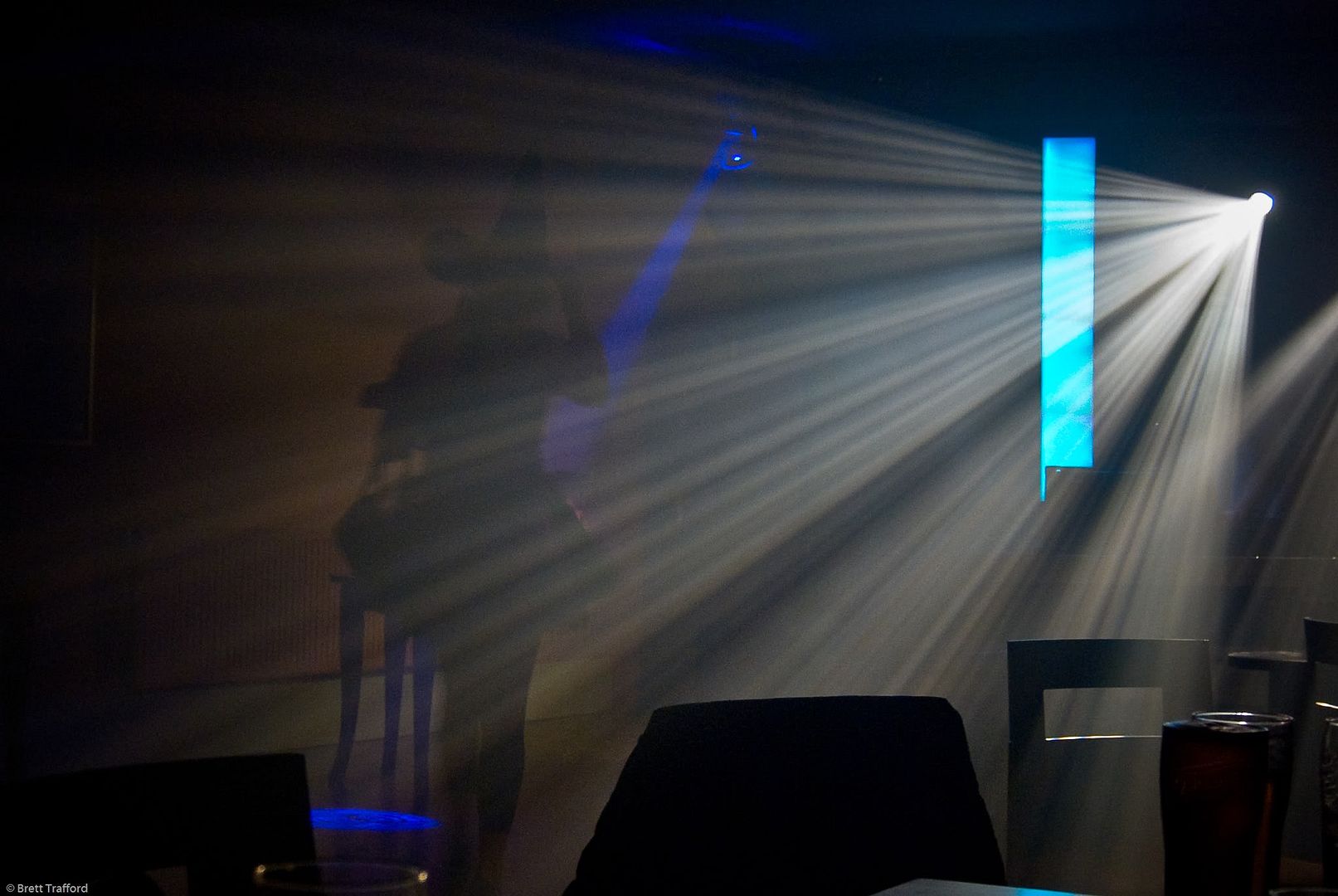 ----------------
Now playing: Pink - Don't Let Me Get Me
via FoxyTunes