After yesterday's post that may have given a slightly negative view of France, here's my personal guide to Paris. To be honest I have only visited a few times, but have found myself captivated by the city, it feels like no other place I have ever been to, just what you want from a foreign city.
Where to start, well I would try the Metro, do this first and then the city is at your feet, its clean, safe and gets you around in really quickly. My first stop would be at the Metro station Pigalle and then I would walk from here to my first target the Sacre-Coeur, take your time on this walk and meander around the streets running up the hill, this is artist country and all of major artist from Paris have trod these streets before you.
The Sacre-Coeur, sitting on its hill over looking the city like a guardian angel, a beautiful white building with the best view of the city. My must do tip here is to head around the side and follow signs for the crypt, this strangely enough is the way to the roof and some of the best views of Paris you will get.
My next must do is far across the city on the other side of the river, the Musée d'Orsay, a reworked railway station filled to the brim with fantastic works of art, here you will come face to face with famous works of art you never knew you knew. To put it another way, lots of these painting have appeared as posters, adverts, cards and jigsaws and you will be surprise how many look familiar. As Caz mused while standing in front of Whistlers Mother, "I've seen this somewhere before" and after a few more umm's and arr's "I've got it' it was in the film Mr Bean". My biggest surprise in this place was how close you could get to the paintings, you could actually touch them (I did not try this, but my nose was just an centimetre away from some of them).
My last port of call would be the Catacombes, you enter from the place Denfert-Rochereau, and begin a journey that is not for the faint hearted. A 1km walk past the exposed bones of an estimated 7 million Parisians, arranged in artistic pattern lining the underground remains of roman quarries. Not something you will see on Wish you were here.
There is tons more you can do in Paris, but for me these are the things that made the biggest impressions.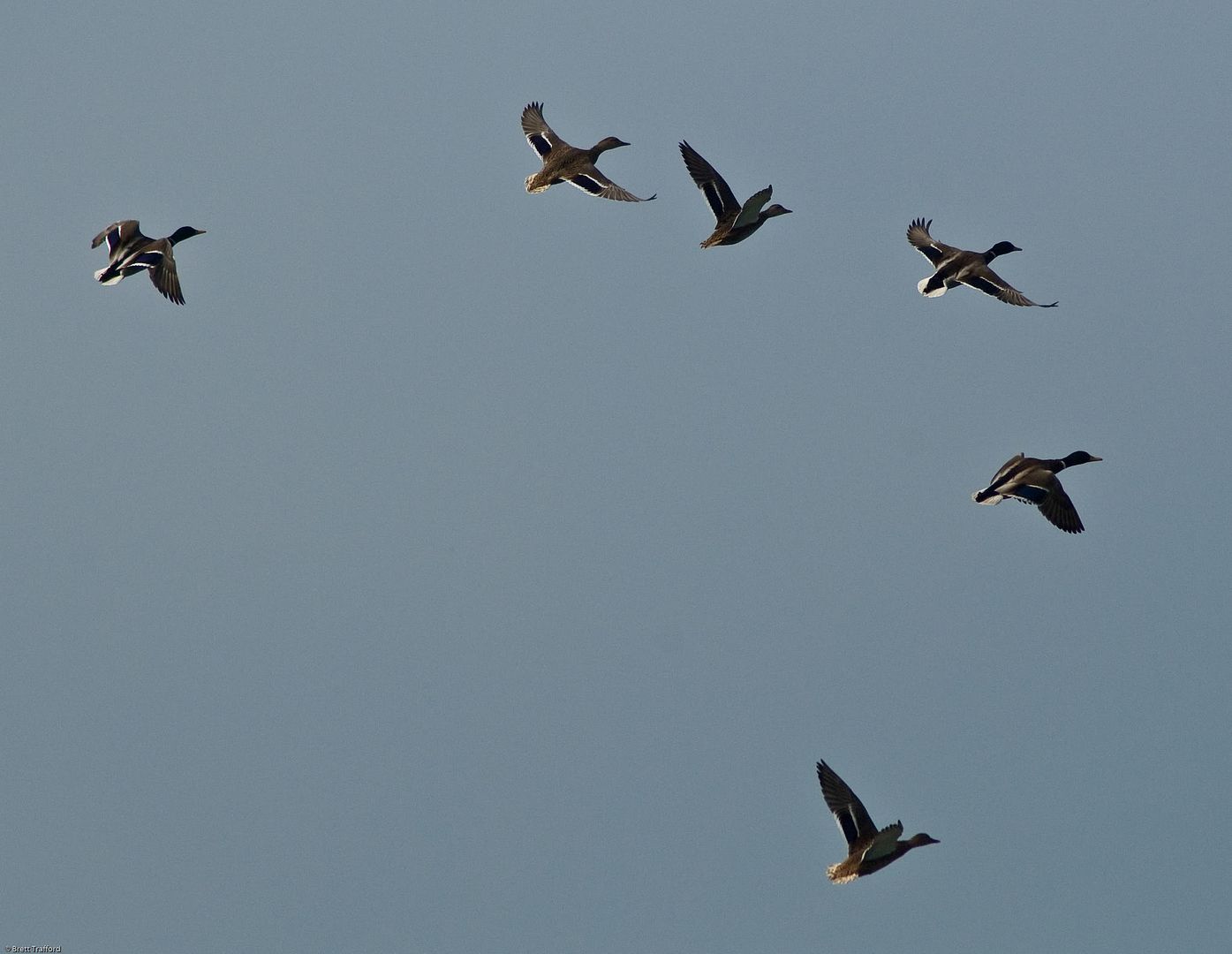 ----------------
Now playing: The Jam - In The City
via FoxyTunes